From Micro-Preemies to Active 8-Year-Olds: How a Set of Quadruplets Are Thriving in Life
When Courtney Welch Larson gave birth to quadruplets at 25 weeks, doctors were unsure if her babies would survive. In addition, she was told that her children wouldn't become "track stars" because their lungs were so damaged and they spend month(s) on a ventilator. However, now eight years later, the quadruplets are actively thriving in life.
Courtney and her husband, Cameron, of Lima, New York, had been trying to conceive for years before Courtney fell pregnant with four babies through intrauterine insemination. In 2012, the Larsons welcomed their quadruplets—two boys, Cooper and Brody, and two girls, Ashlyn and Kylie. The micro preemies weighed between 1.15 pounds and 1.5 pounds (approx. 522 grams and 680 grams) Courtney wrote according to a blog post.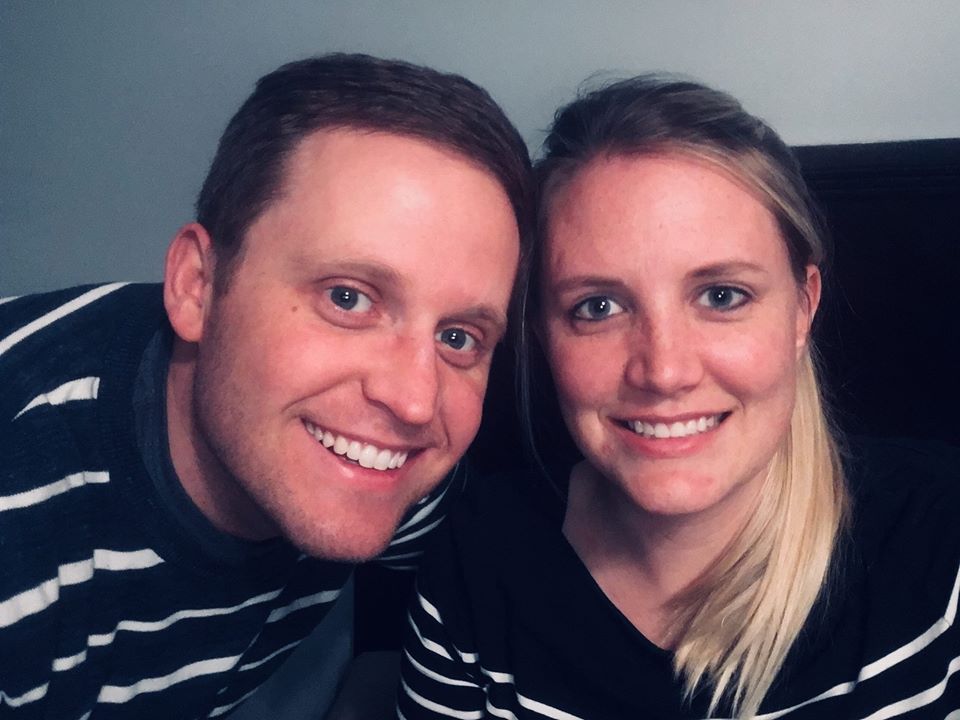 Soon, the parents got to know that all four of their kids were born with patent ductus arteriosus (PDA), a hole in their hearts. According to The Washington Post, two of the twins, Brody and Ashlyn went through surgery when they were only 2 weeks old to close the hole, whereas Kylie's surgery took place at 6 weeks old, and Cooper had the hole in his heart closed nonsurgically at age 4.
The babies went through many medical procedures. However, among all of them, Brody had the most complications—he had developmental problems with his esophagus. Additionally, the PDA surgery had resulted in his vocal cord getting paralyzed, which causes him to sound hoarse after talking too much.
After their birth, the babies spent months in the neonatal intensive care unit (NICU) before doctors gave their parents the green signal to take them home, with feeding tubes still inserted. Once at home, the couple struggled to cope with caring for the quadruplets.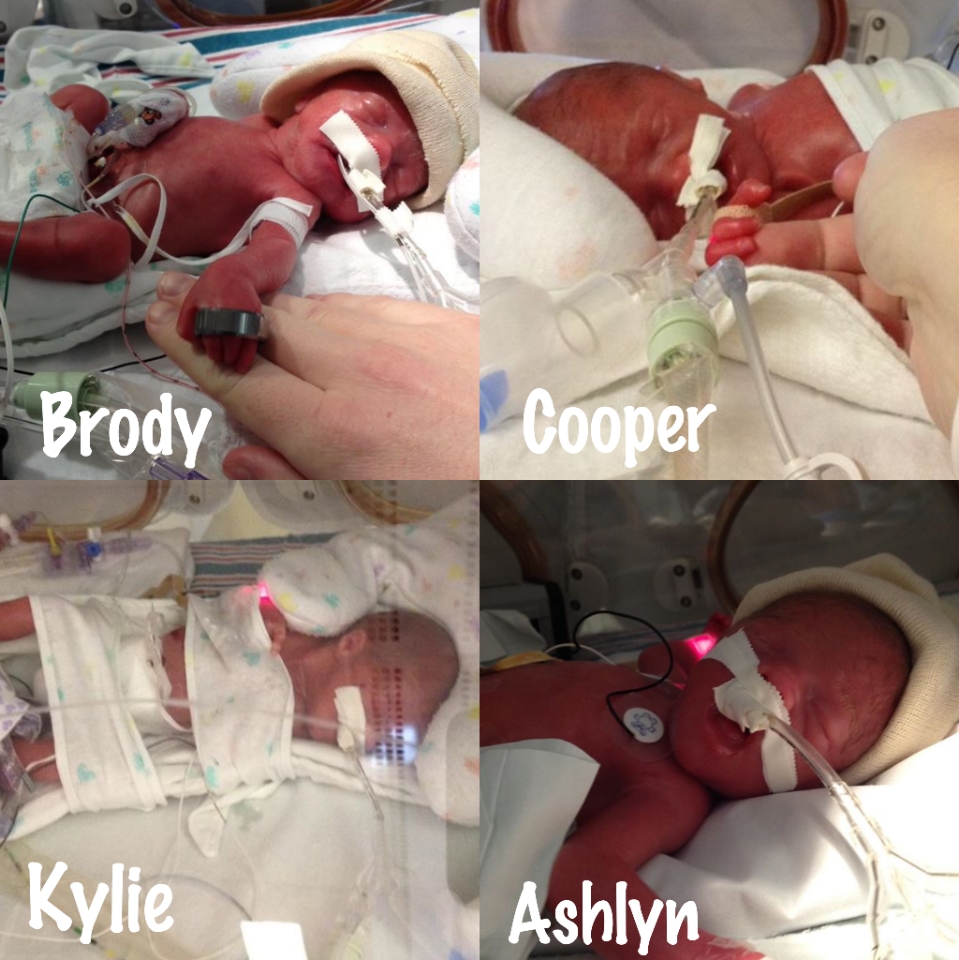 "There were always diapers needing to be changed," the mom of four, who works at Doxy.me, a telemedicine company, told CNN. "It never stopped."
Moreover, the quadruplets had appointments with specialists several times a week for two months before the frequency was reduced to once a week. As the "quads" grew up, Courtney and Cameron enrolled them in an early intervention preschool and kindergarten while also signing them up for speech, occupational, and physical therapies to help with their development progress, according to The Washington Post.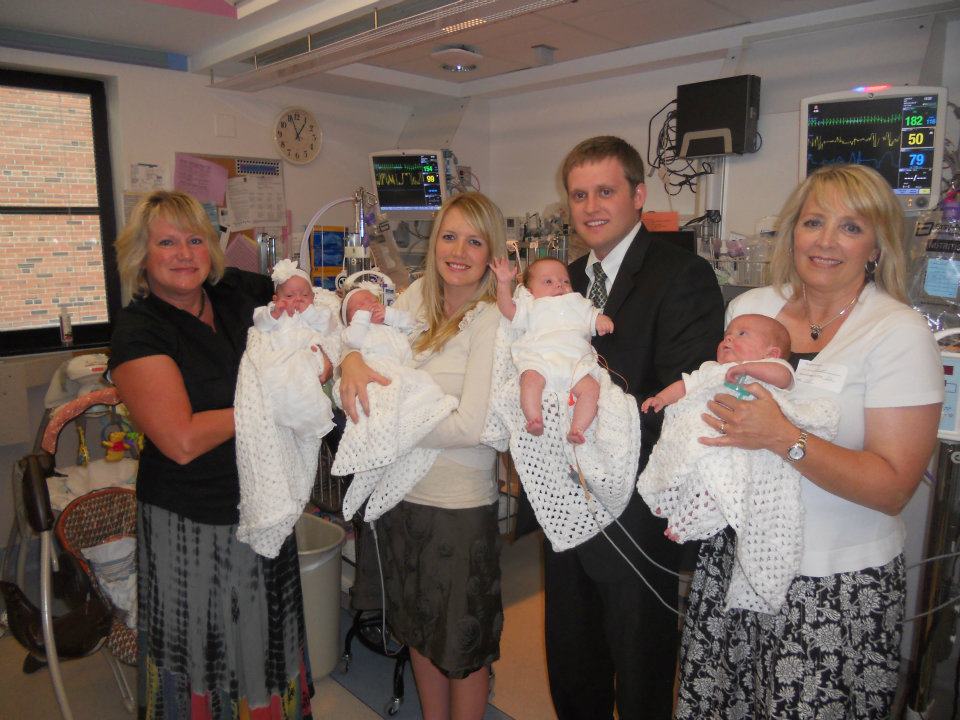 With their hands full, the couple didn't have time to document the quadruplets' journey as they grew up. Fortunately, a photographer stepped in to help.
In 2014, Jackie Molloy was told by her professor at Rochester Institute of Technology to photograph a family as part of a college assignment and a schoolmate helped to connect her to the Larsons. Since then, Jackie has been visiting the family to capture the quadruplets' life growing up.
Being part of the process has not only allowed Jackie to experience the moments of exhaustion with Courtney in the early days of caring for her children but also the chaos and love that surrounded the Larson's family.
"From the beginning there was a lot of love in that household, good morals and beliefs that I could see meant a lot to the family," Jackie told Metro.

Jackie also admired the dedicated mother for being able to handle everything so well.
"Courtney is an incredible mother, wife, and overall person," Jackie said. "She cares so much about the people in her life and surrounds herself with positivity."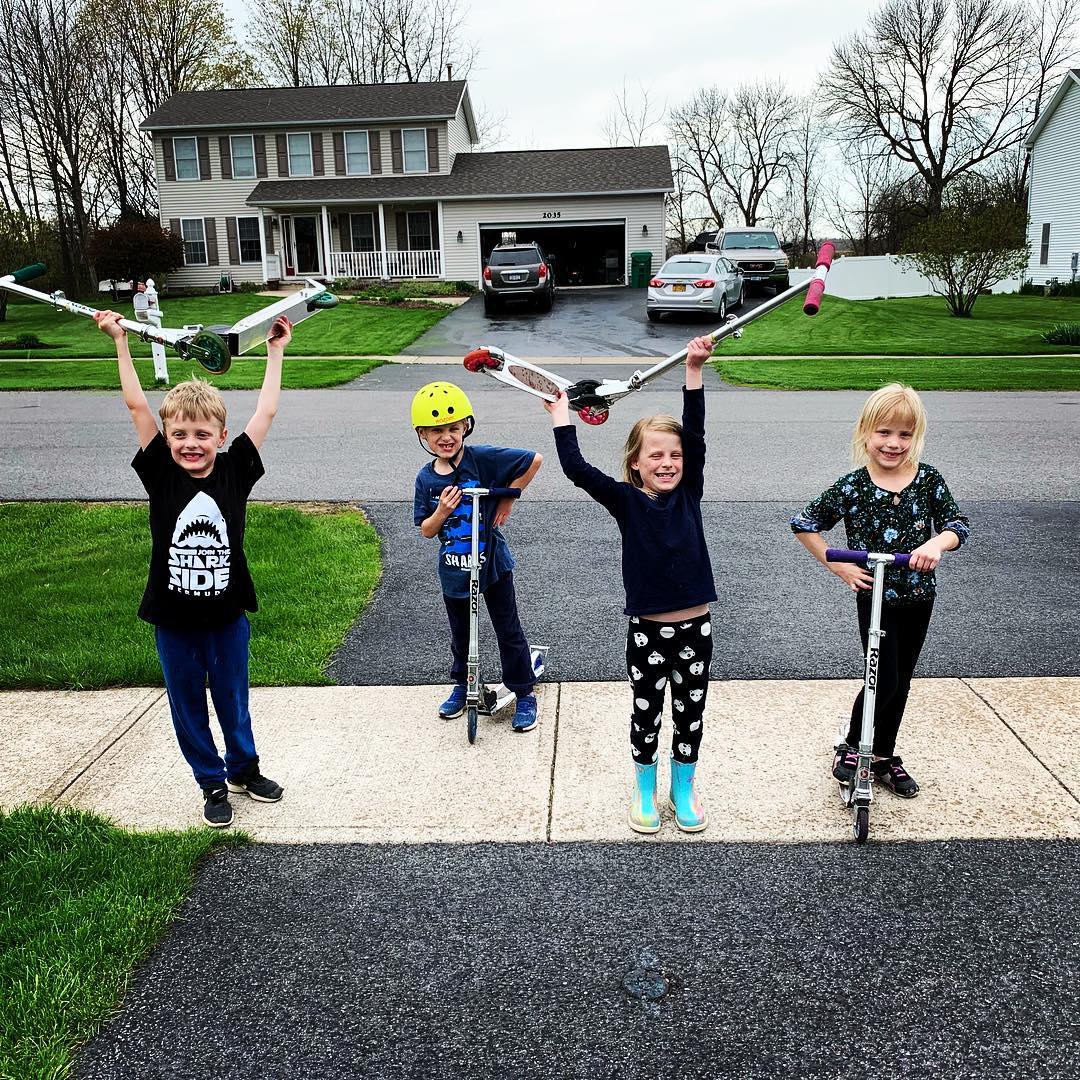 So what is Courtney's secret to having everything under control? She told CNN that it's important for one to "take things one day at a time" or risk feeling stressed out when "thinking too far ahead."
"I was definitely worried when it came to having four kids at once," she said. "And I know if I can handle this, anyone can handle this."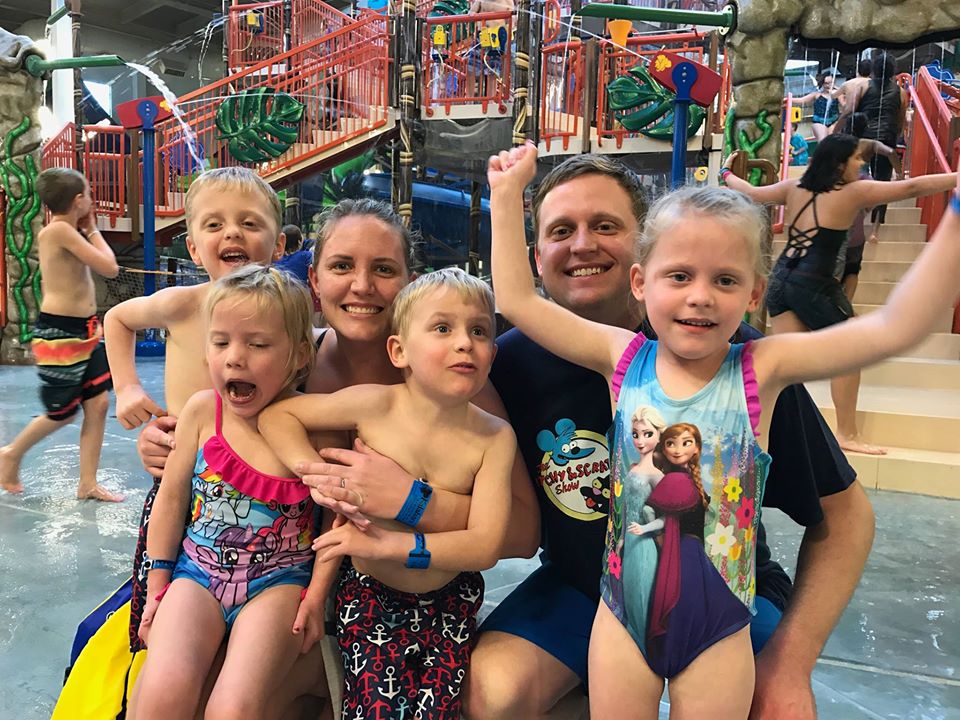 Now, the mom, who has started to document the journey of her quadruplets on Instagram, shared with The Epoch Times that her 8-year-old children were doing "amazing" and making "great strides in school" before the pandemic forced schools to close.
Though Courtney was told by the doctors in the NICU not to "expect track stars because their lungs were so damaged" after spending many months on a ventilator, the children have now come a long way and are participating actively in sports. Some of the activities include swimming, doing dives and flips off the diving board, skiing, and playing soccer and football.
In addition, the mom also shared that "The boys are obsessed with BYU and Buffalo Bills football. The girls are obsessed with American Girl dolls and playing pretend."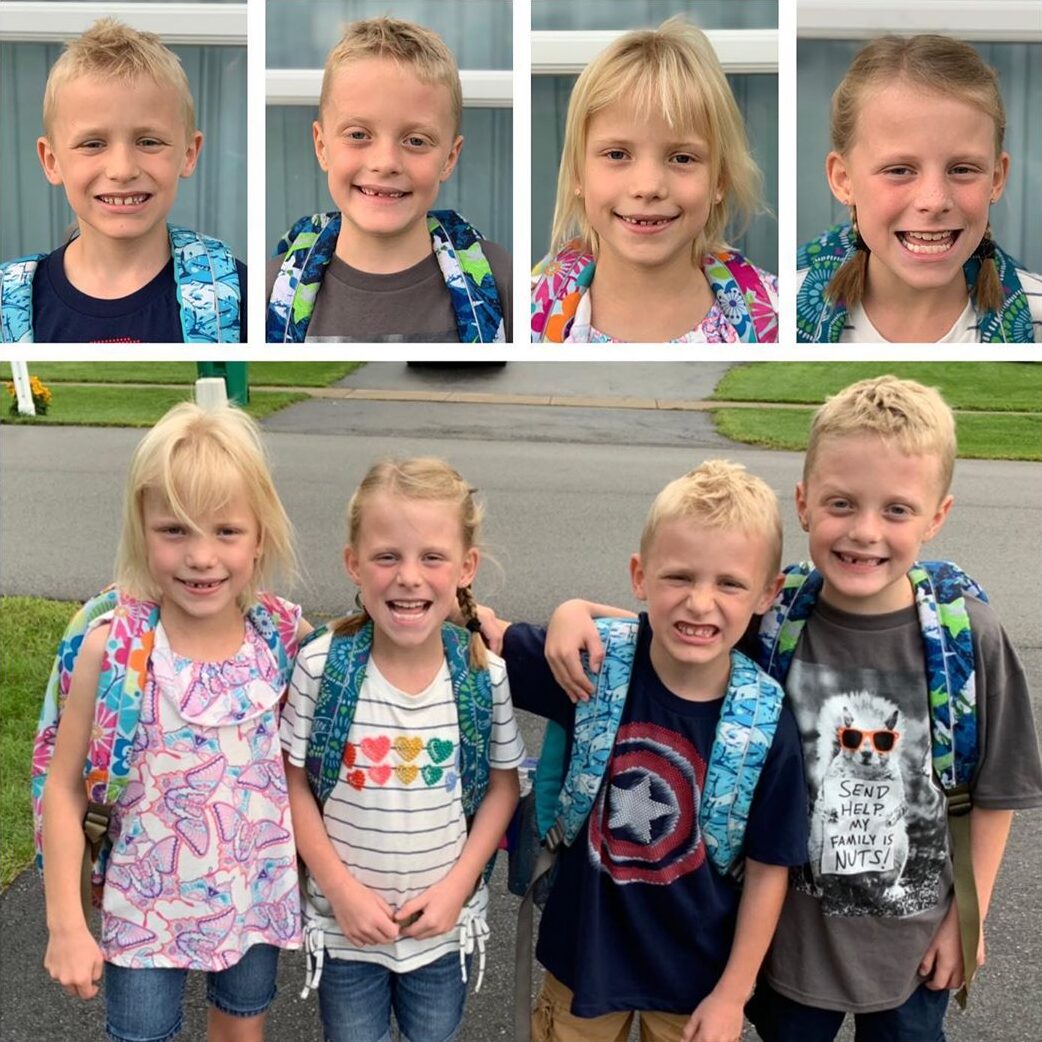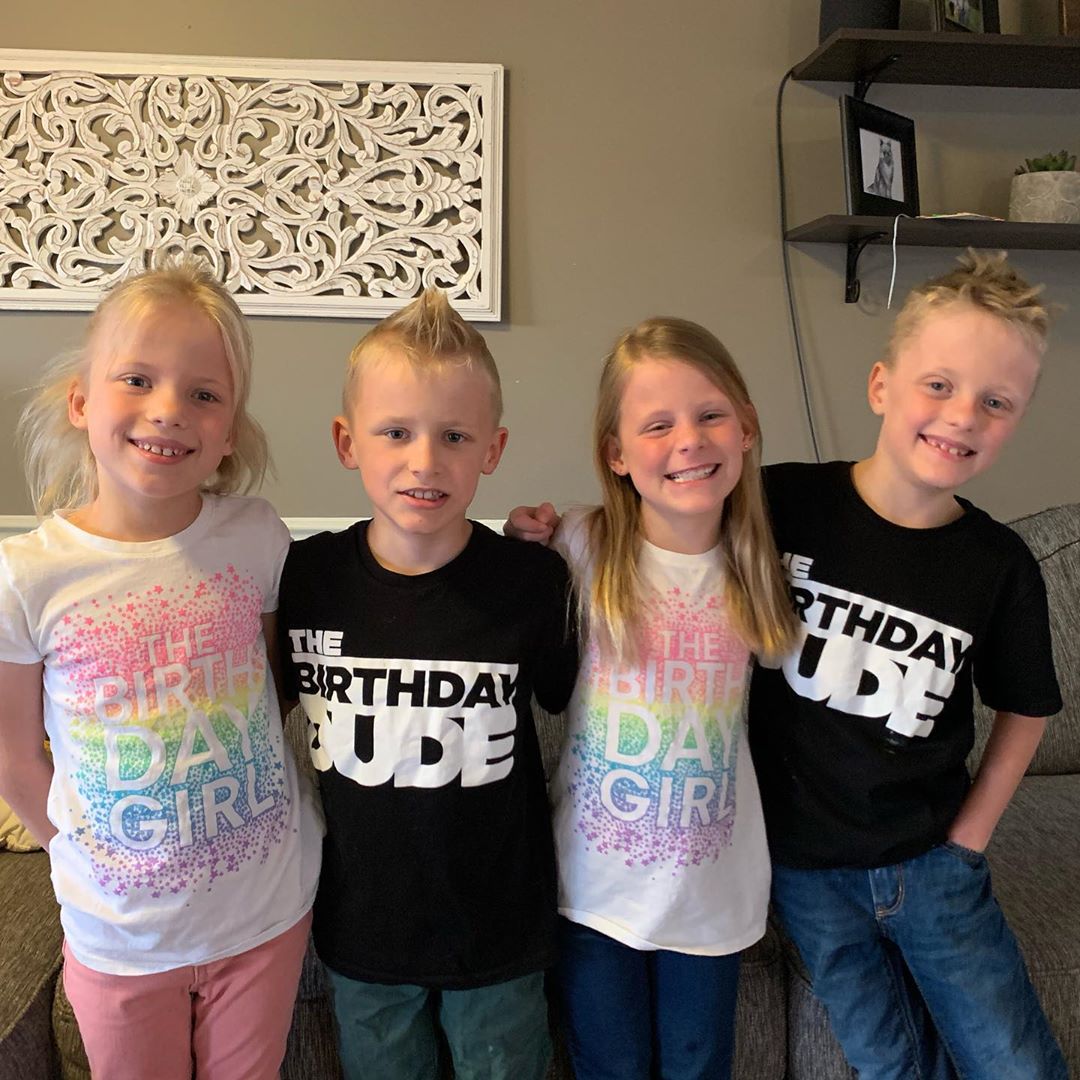 From being unsure if the quadruplets could survive to watching them thrive in life, it has definitely not been an easy journey for parents Courtney and Cameron.