Rain Forest for Kids- Jaguar Mask Template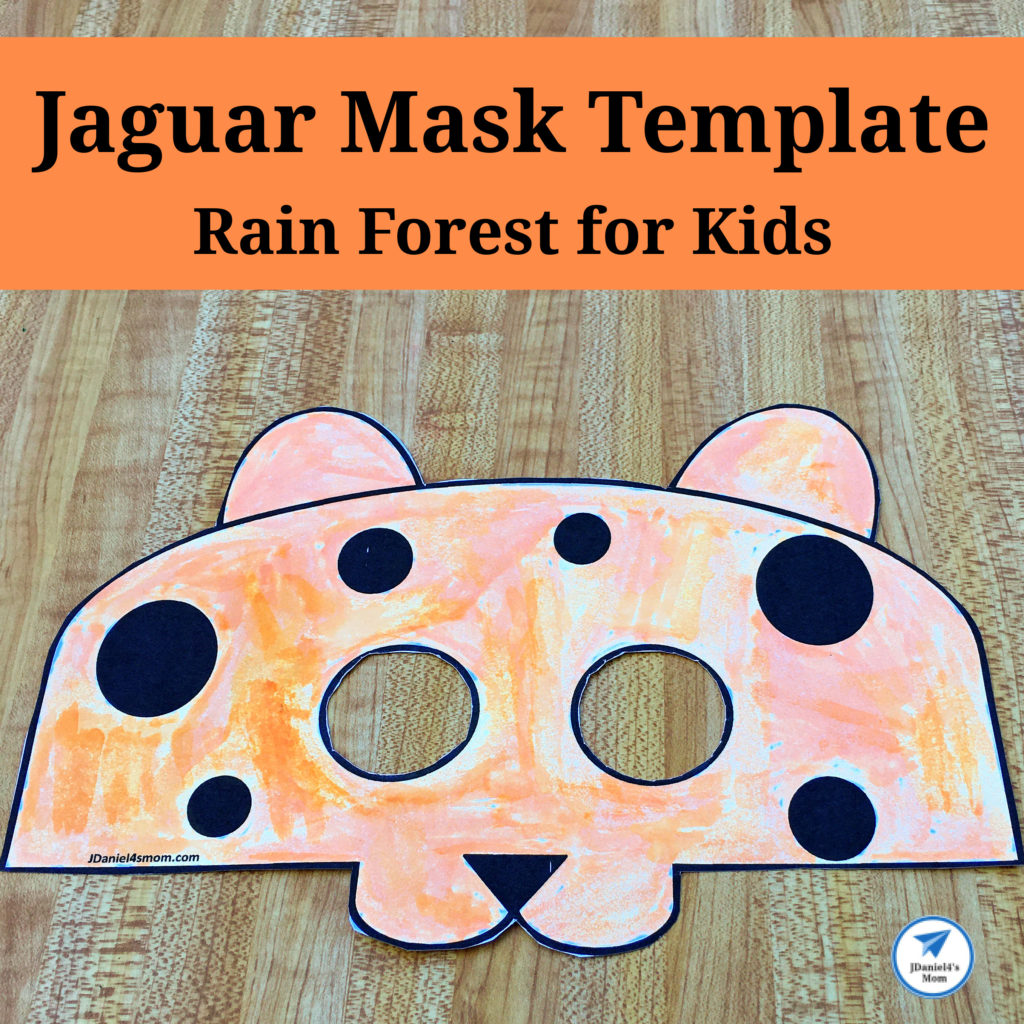 Masks are fun to decorate and wear. This jaguar mask is part of a series of free masks available on my blog. After making the jaguar mask, you might want to have your children decorate the bear, raccoon, There Was An Old Lady,  or the cow mask.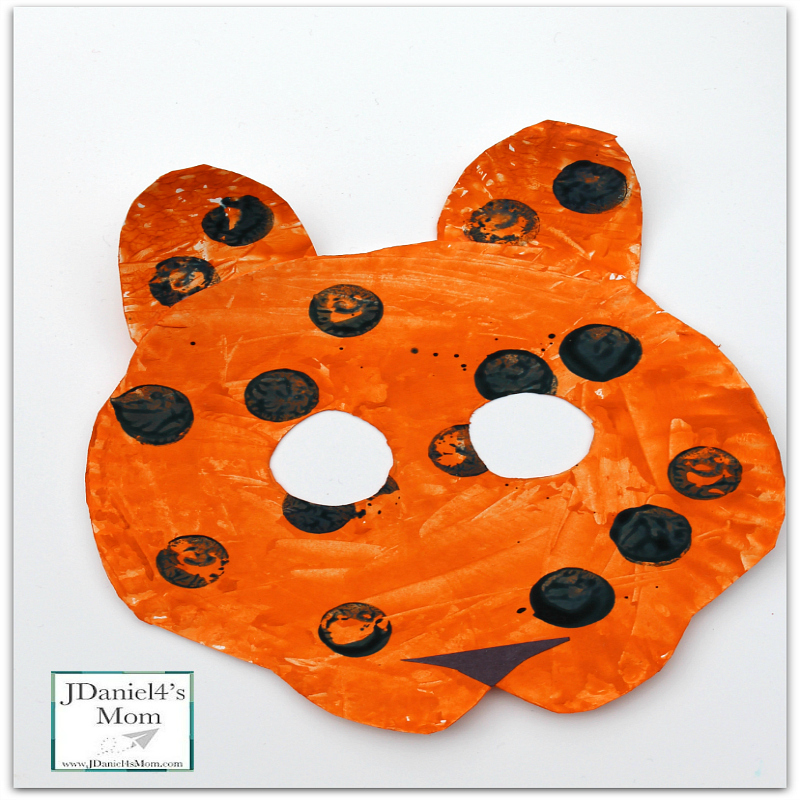 Before creating mask templates, I shared directions for creating paper plate masks.  A jaguar mask was shared as an activity to do while studying the rain forest. While it was fun to create, this jaguar mask will probably be easier to create.
Reading a Book About Jaguars
Before you have your children create their masks, they might enjoy listening to you read a book about a jaguar. It will help your children learn about them. Once they have created their masks, you could read them a second book. Their masks could be worn while the book is read.
Links below are affiliate links.
Getting Ready to Decorate the Mask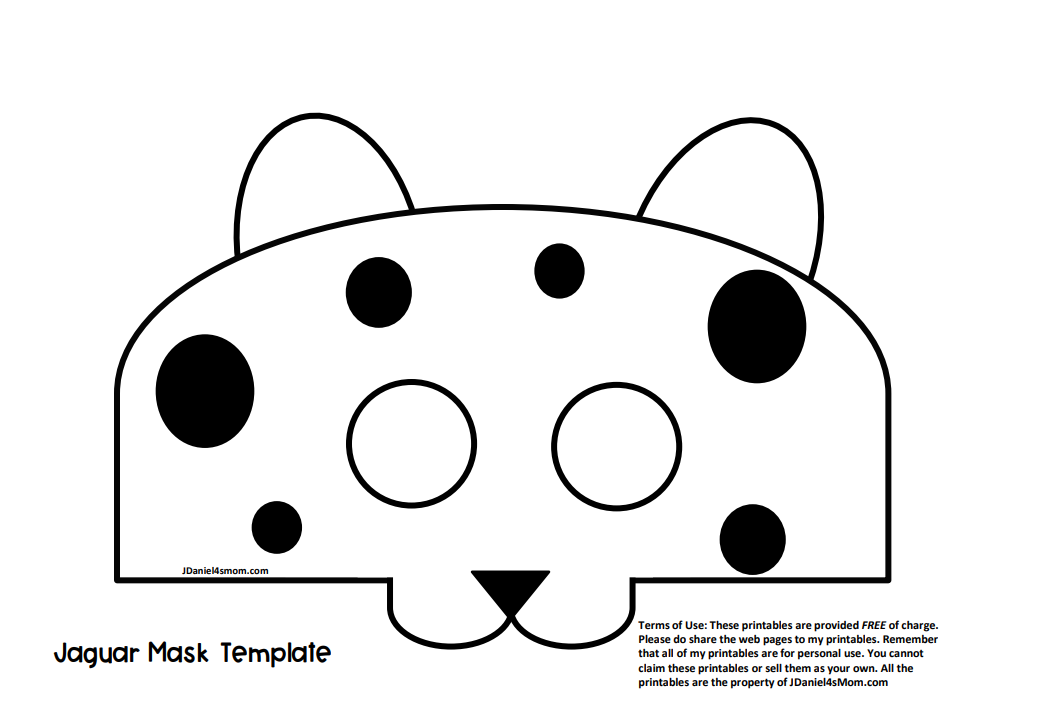 Once you have downloaded the Jaguar Printable Mask,you will need to open it with a PDF reader. I used Acrobat Reader. Then you will need to print out the mask on sturdy paper. Heavy copy paper or cardstock would be the best.
You can have your children cut out the mask before or after they decorate it. If you plan on cutting out the mask for them, you may want them to decorate the mask after it is cut out. Then you can attach the way they will wear it and they can wear it right away.
Decorating the Mask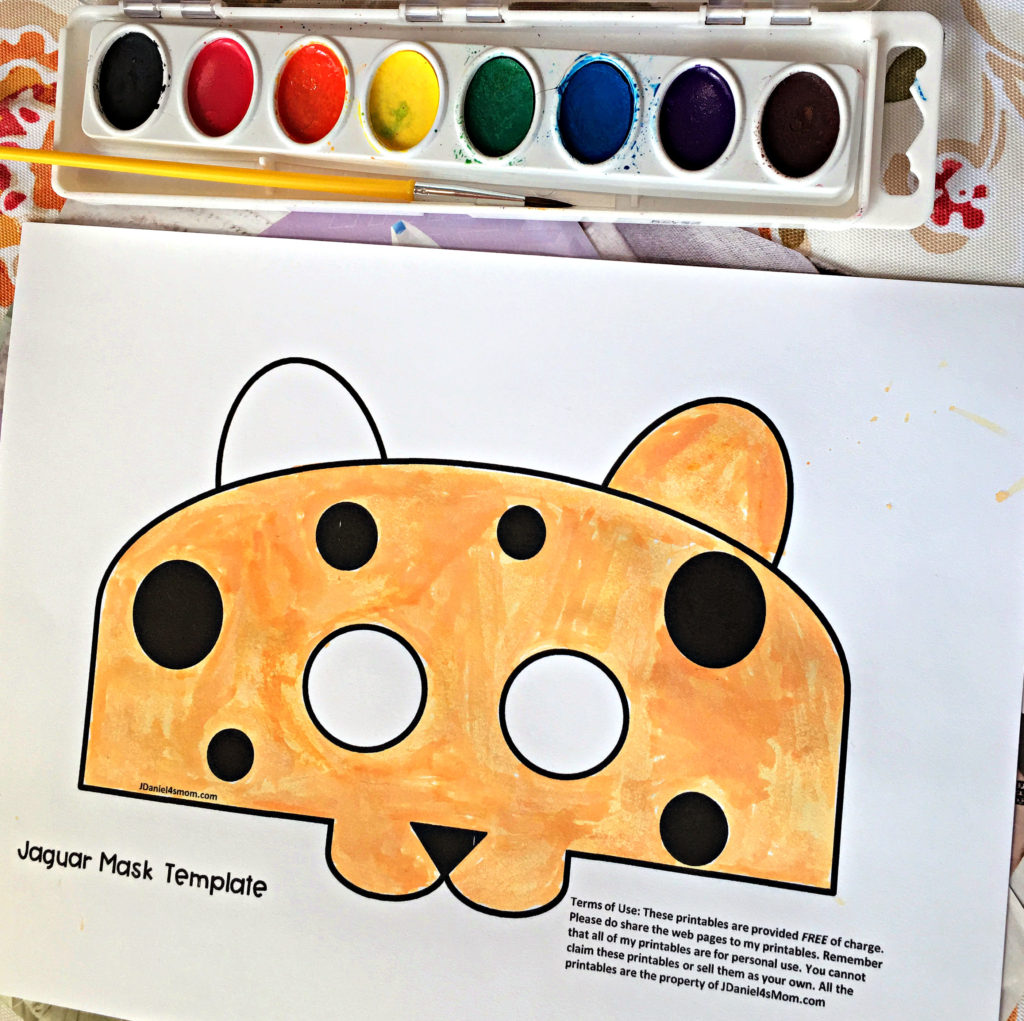 You can put out a variety of coloring tools for your children to use or choose just one. Below you will find a list of fun ways to color.
Magic Markers give the mask some texture. They also give you a brightly colored mask. The color doesn't fade much.
Crayon also five a mask texture. They aren't messy and are easy to color over if you make a mistake. They don't create bright vividly colored masks.
Color pencils give a mask a soft and fuzzy look. They aren't messy!
Watercolors give the mask a sheer layer of color. They are messy and colors can run from one area of the mask to another. We used watercolors to paint this mask!
Wearing the Jaguar Mask
There are a number of ways you can wear the mask.
First, you can punch holes on either side of the mask. Then you can attach yarn to both of the holes. You can tie the two pieces of yarn in the back.
Second, you can attach a strip of cardstock to both sides of the mask. Your children can then slip the mask over their heads.
Third, you may have children that don't want to wear the mask on their face. You can attach a wooden craft stick to the mask. Children can hold the mask over their faces.
Here are some more rain forest themed activities: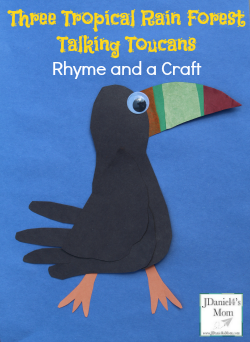 Three Tropical Rain Forest Talking Tucans Rhyme and Craft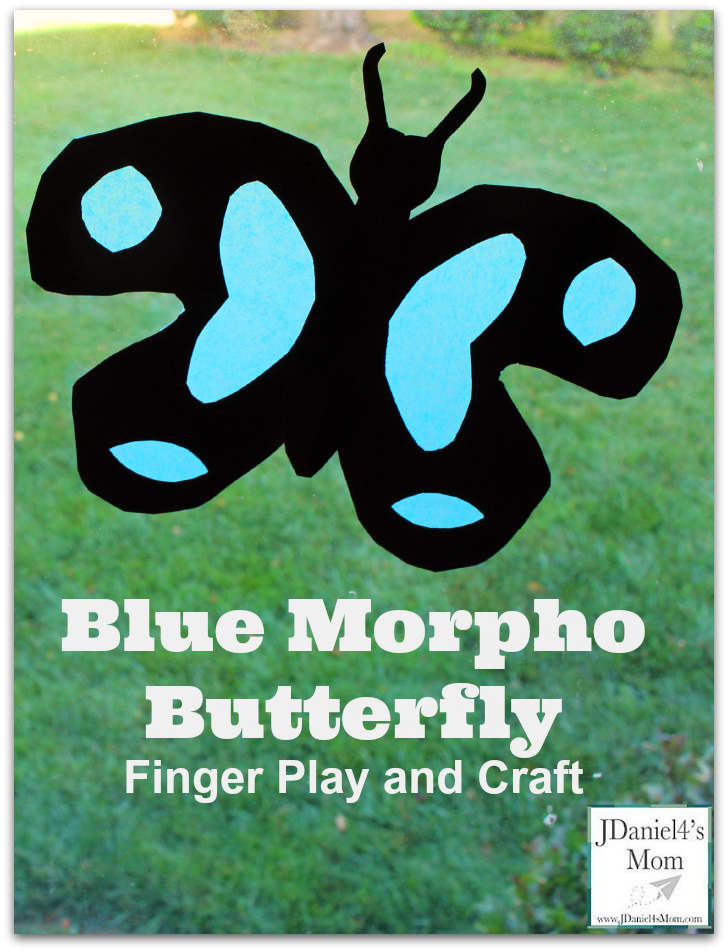 Blue Morpho Butterfly Finger Play and Craft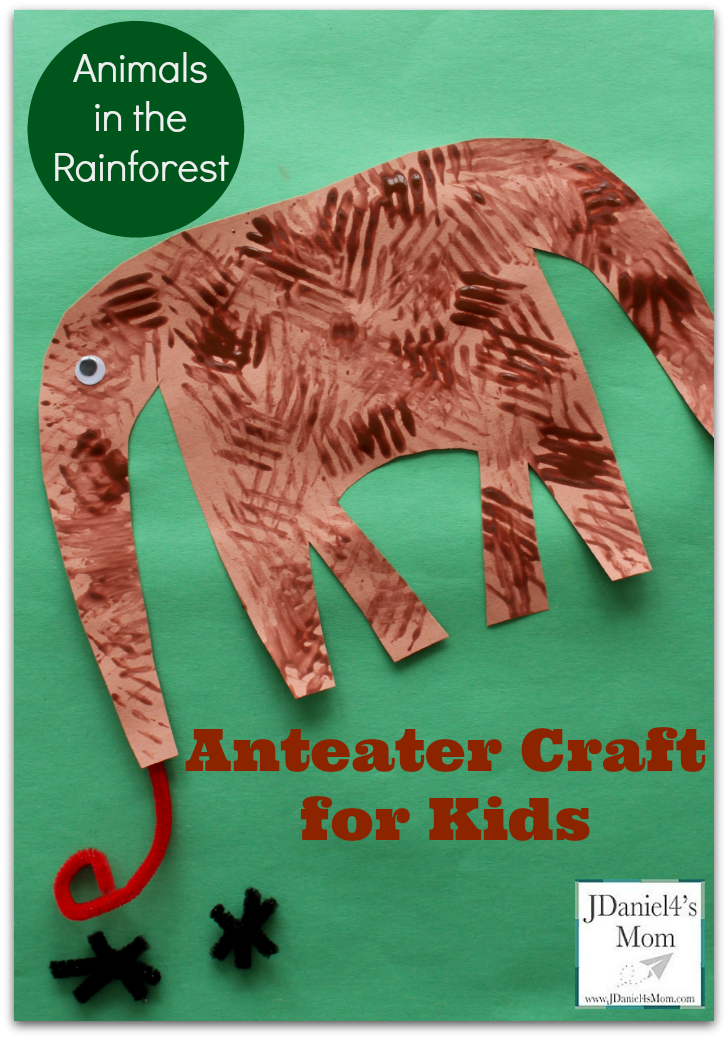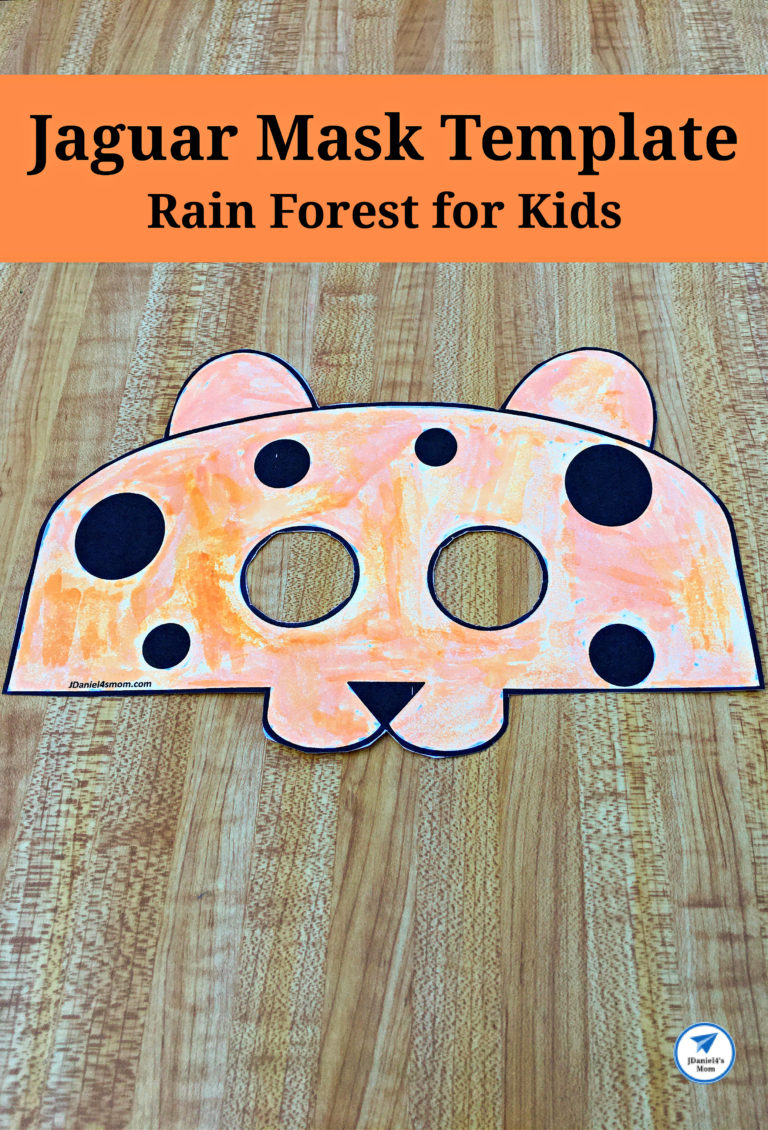 The post Rain Forest for Kids- Jaguar Mask Template appeared first on JDaniel4s Mom.