"Reggie the Rhyming Raccoon is my name.
Learning to rhyme is my game!
When words rhyme, they have the same ending sound–
You can hear this in the words ground and found.
I'll teach you to hear and find the rhyme.
With my help, you'll rhyme on your own in no time!"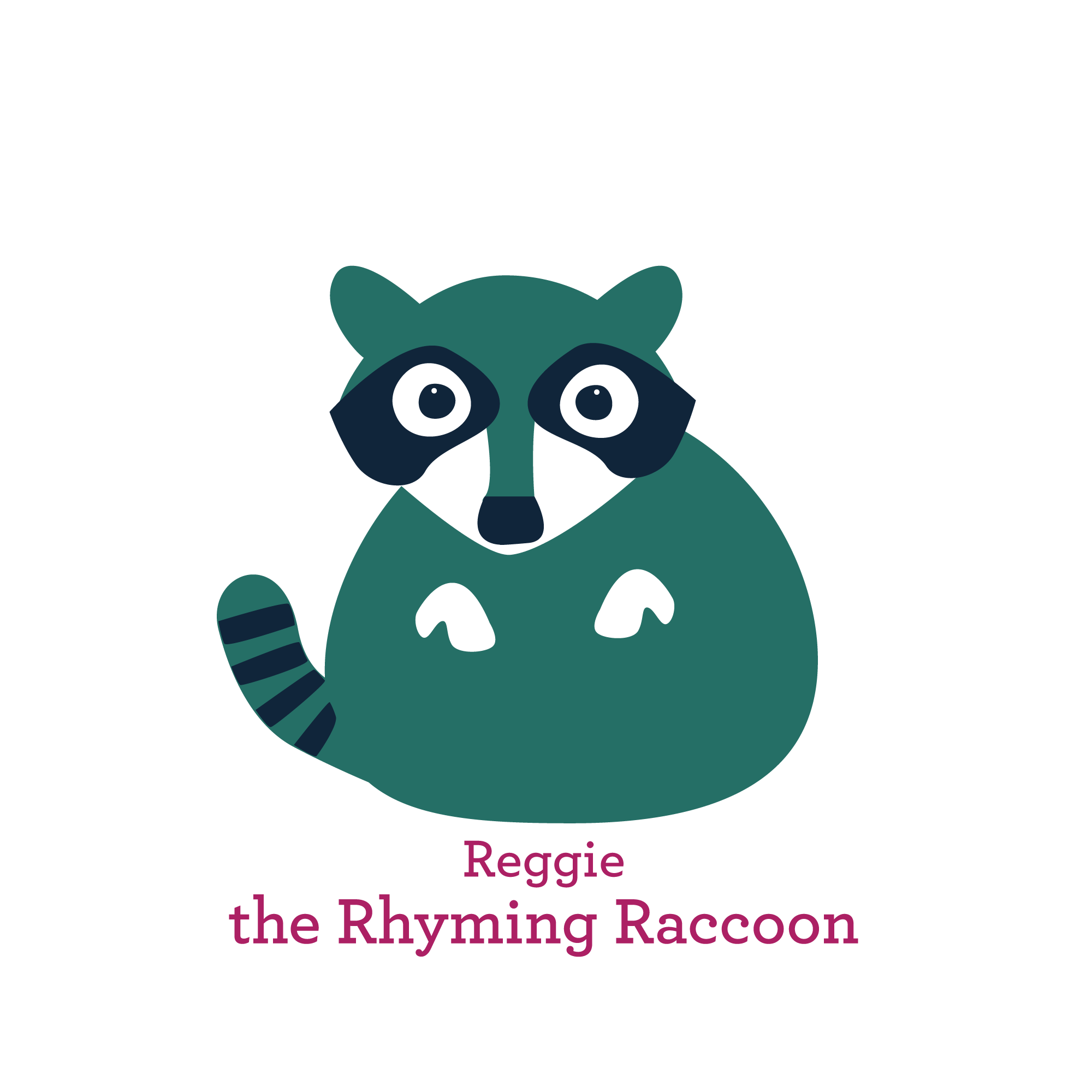 Reggie the Rhyming Raccoon is one of our early childhood literacy animal helpers. Reggie helps students recognize and produce rhyming words through the use of engaging, hands-on literacy centers.
WHAT is rhyming? A rhyme is a repetition of similar sounds in the final syllables; words that sound the same or similar in their endings. A simple poem can also be called a rhyme. Many examples of rhyme are in folk songs, children's songs, and of course in nursery rhymes.
WHY is rhyming important? Rhyming is helpful in developing phonemic awareness. Rhyming helps children learn about words, sounds and language formation. Hearing and using rhyme, rhythm and repetition helps children develop early literacy skills.
HOW do I teach rhyming? Use multisensory activities with multiple opportunities for practice, review, and transfer of skills. 
Here are some examples of activities from Reggie the Rhyming Raccoon Literacy Center: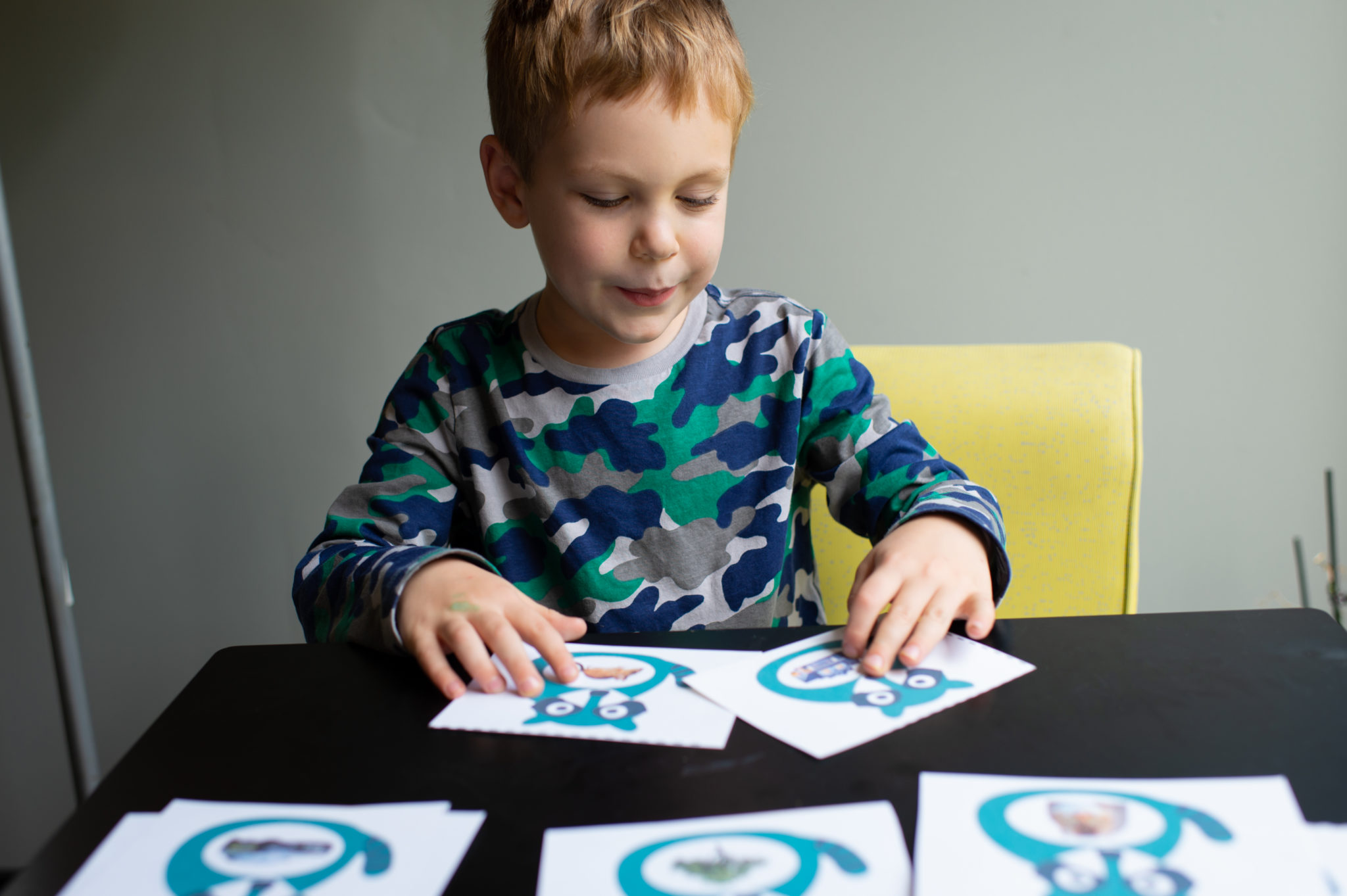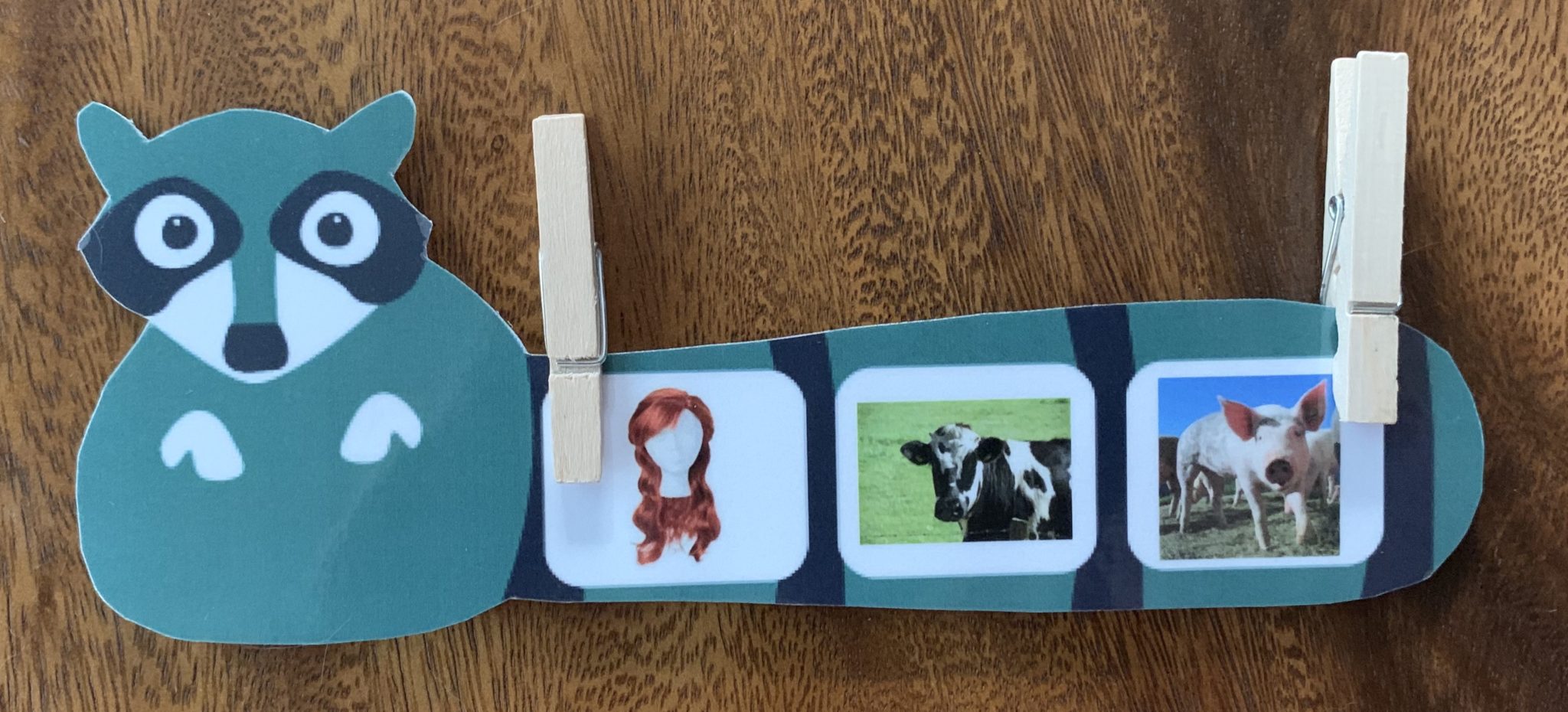 Literacy Centers Include:
Clip a Rhyme
Matching
Make a Rhyme
Flashcards


WHEN should I use these activities?
Whole Group: (I do) The teacher models the center activity to students using a think aloud to show how to complete the task. (We do)  The teacher and students complete the activity together. The teacher uses questioning techniques, turn and talks, and whole group checks for understanding to guide students through the task, clarify misconceptions, and provide immediate error correction.
Literacy Centers: (You do together) Students complete the center activities in small groups as the teacher monitors progress and provides feedback.  A data collection checklist is provided to record observational data.
Independent Practice: (You do alone)The blackline center activities can also be used as individual printables or homework activities for each student.
Distance Learning Tips: During remote instruction, these centers can be used during pre-recorded or live video instruction as part of the modeling process. Teachers can print and send home copies of materials for students to use independently or with them during video sessions. Also, printables can be shared digitally for parents to download for their children at no additional cost.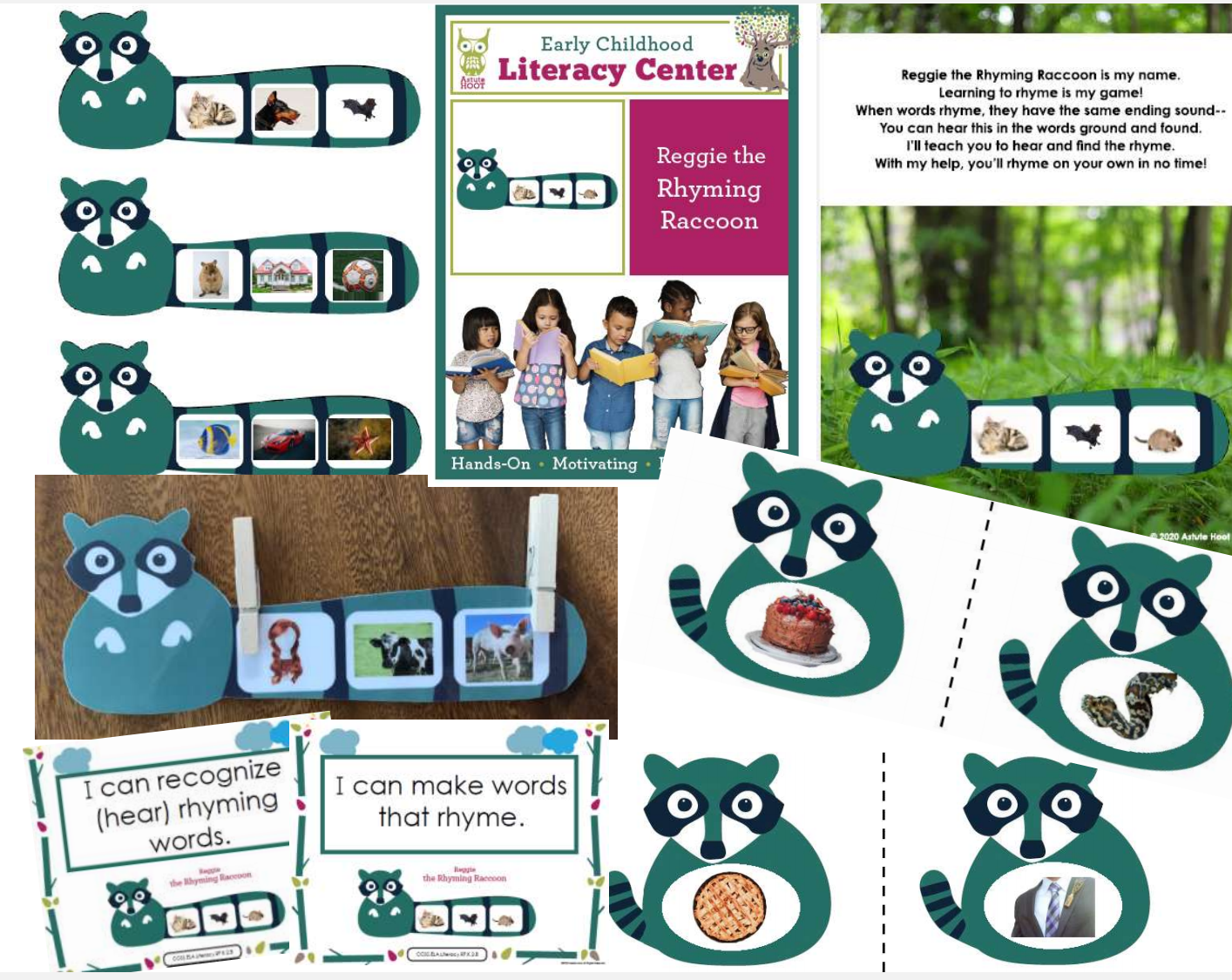 Reggie the Rhyming Raccoon Literacy Center is perfect for general education, special education, ELL, and reading intervention.  Download the FREE Sample or complete Reggie the Rhyming Raccoon Literacy Center to get started now.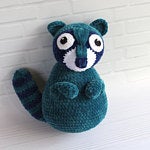 Order a custom Reggie the Rhyming Raccoon plushie for your home or classroom here!