Modern Small Bedroom Ideas: 20 Space-Saving and Stylish Ideas for Every Home
Small bedrooms come in a wide variety of shapes, styles and themes. But the style that is undoubtedly most sought-after by homeowners across the world is modern. Sometimes this can veer towards the contemporary and on other occasions it might be much more transitional. But the best small modern bedrooms are those that make a big impact in terms of both aesthetics and ergonomics without being too taxing on your pockets. This is why we love the small bedroom that makes most of every inch of available space and do so without compromising on the visual appeal. The small bedroom is a showstopper in more ways than one!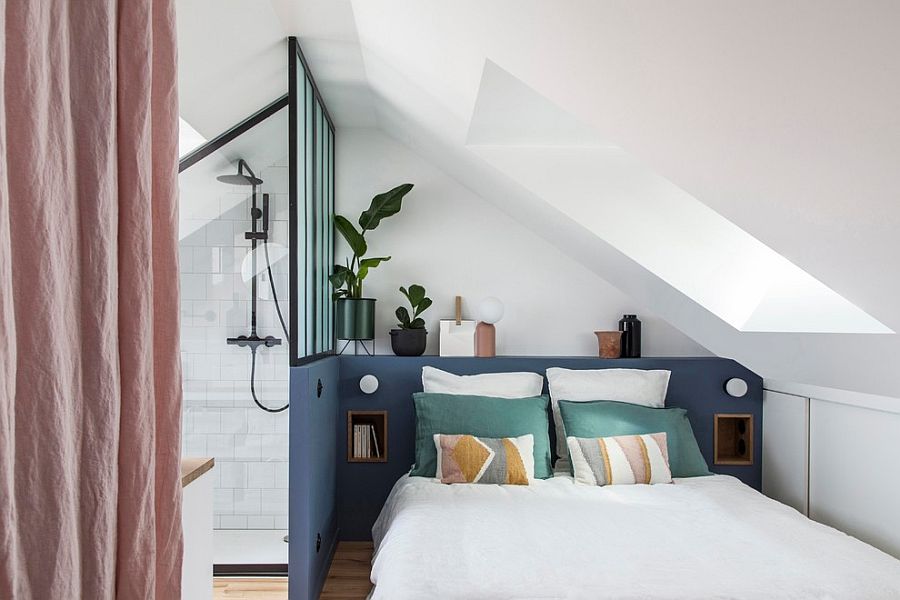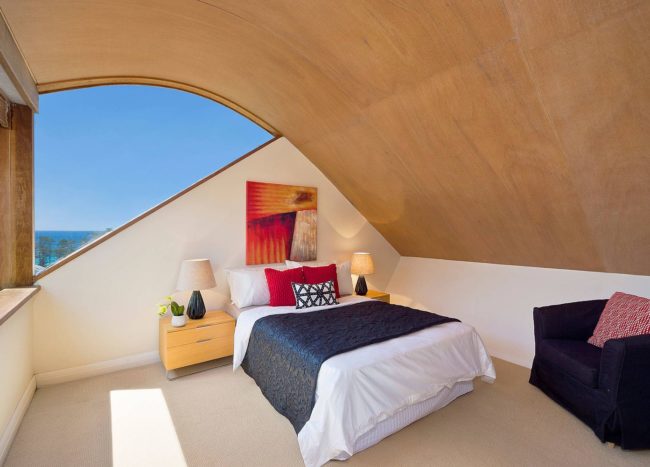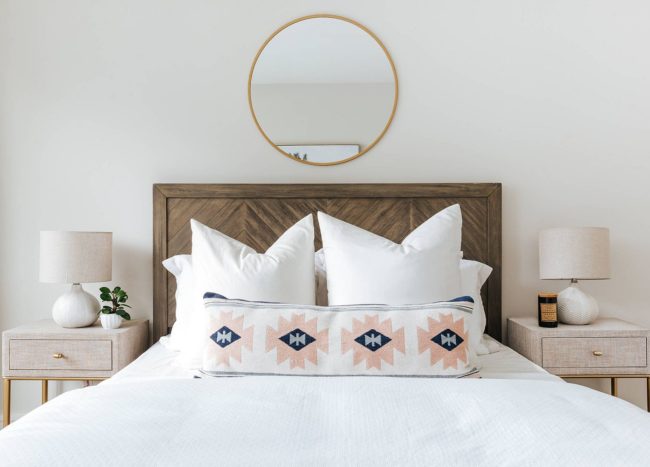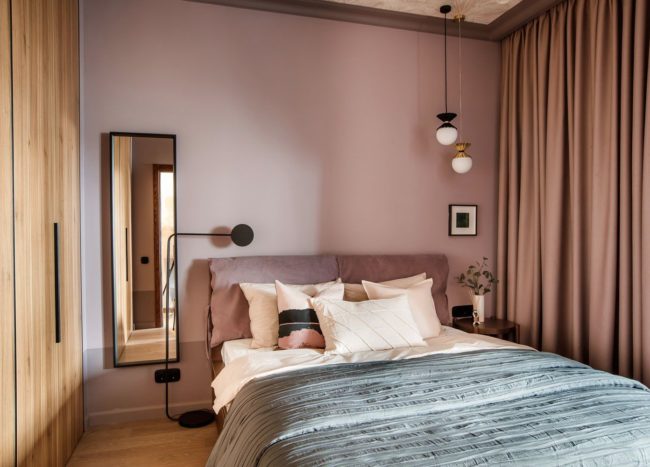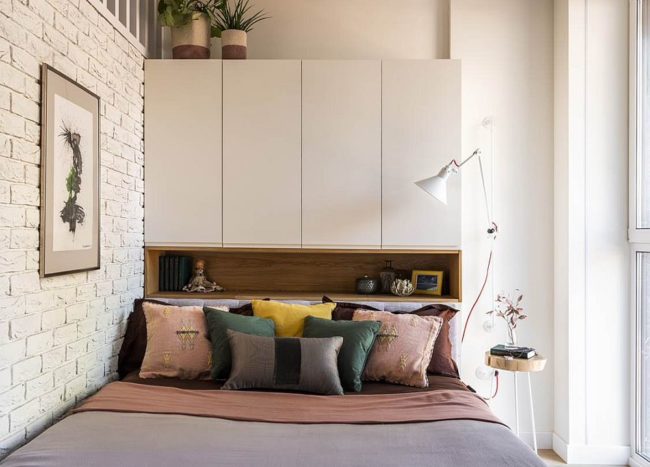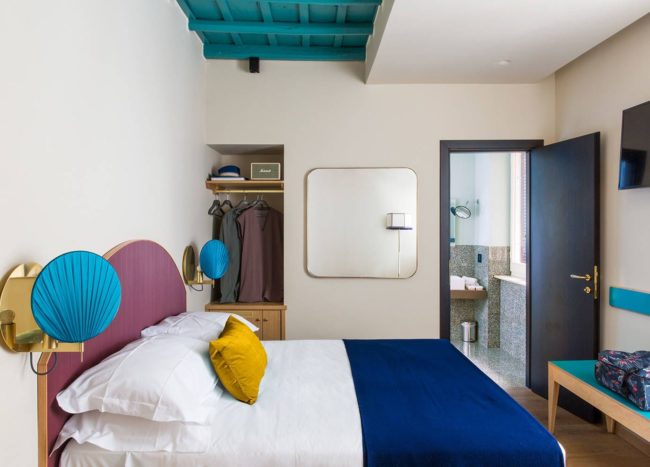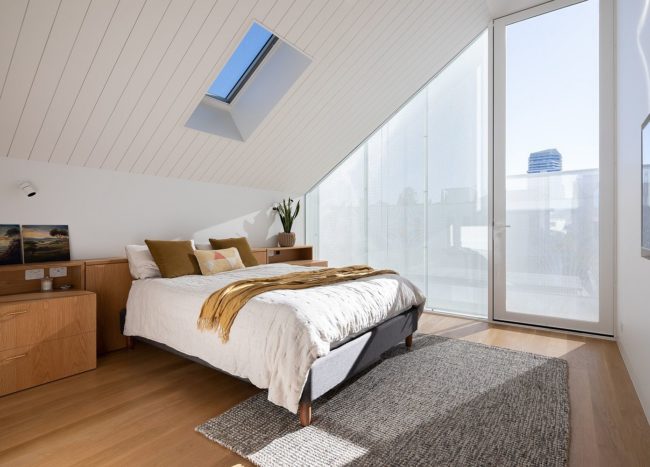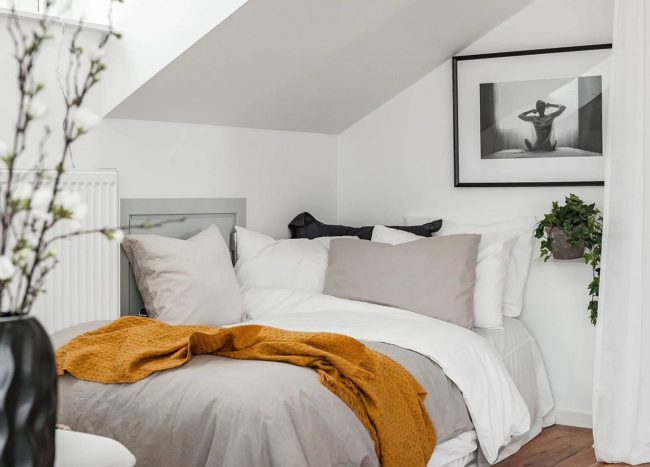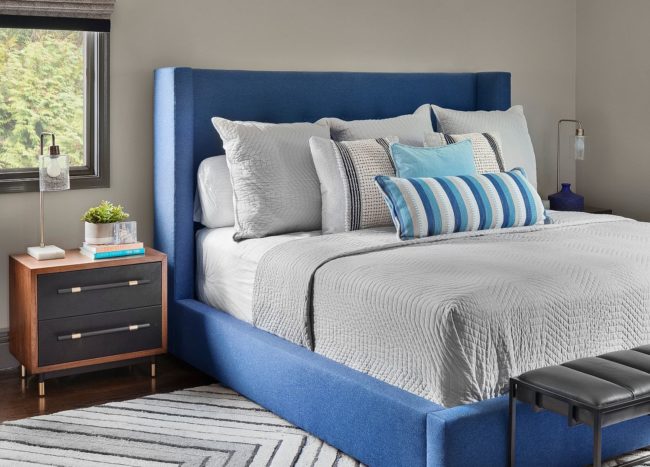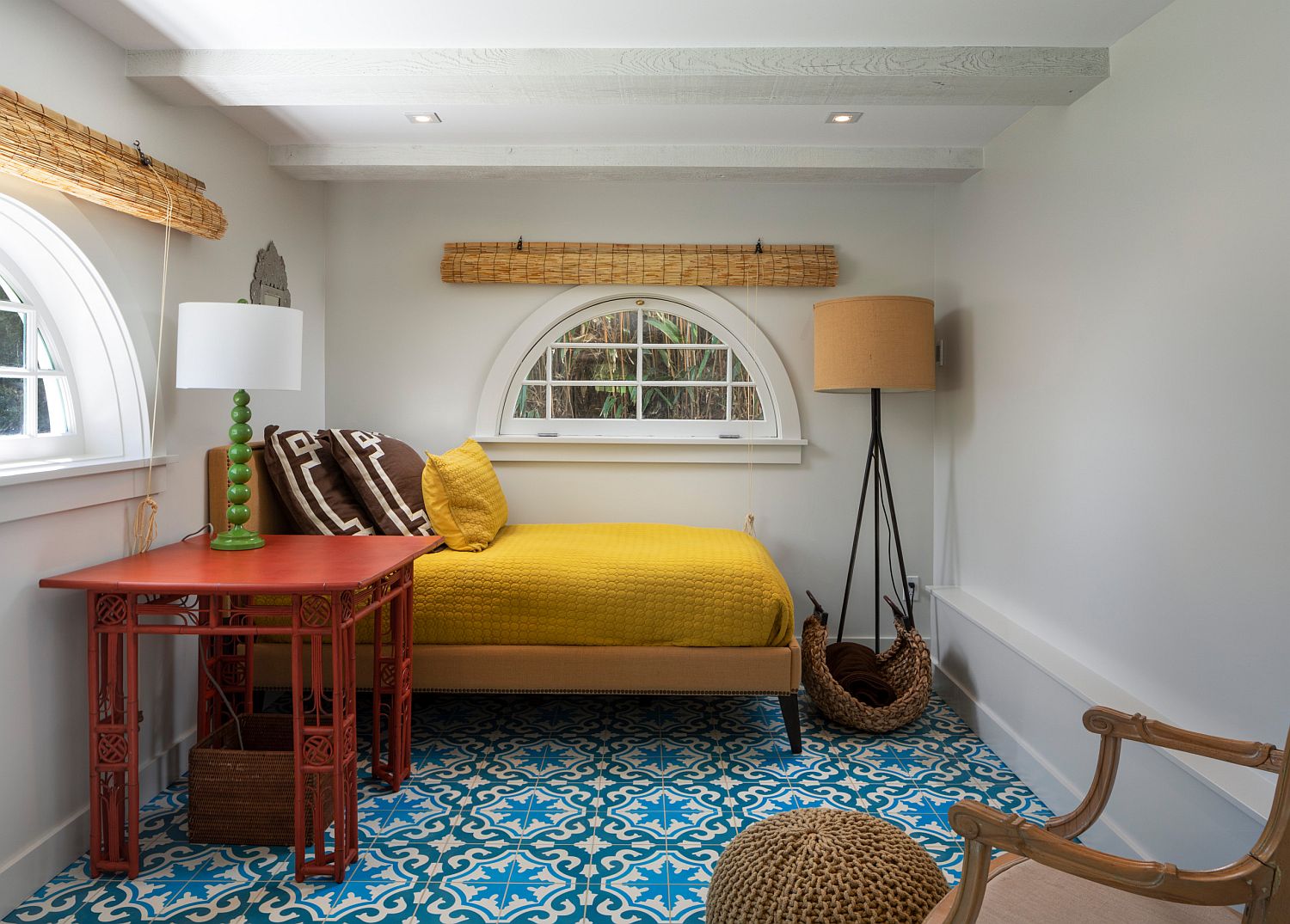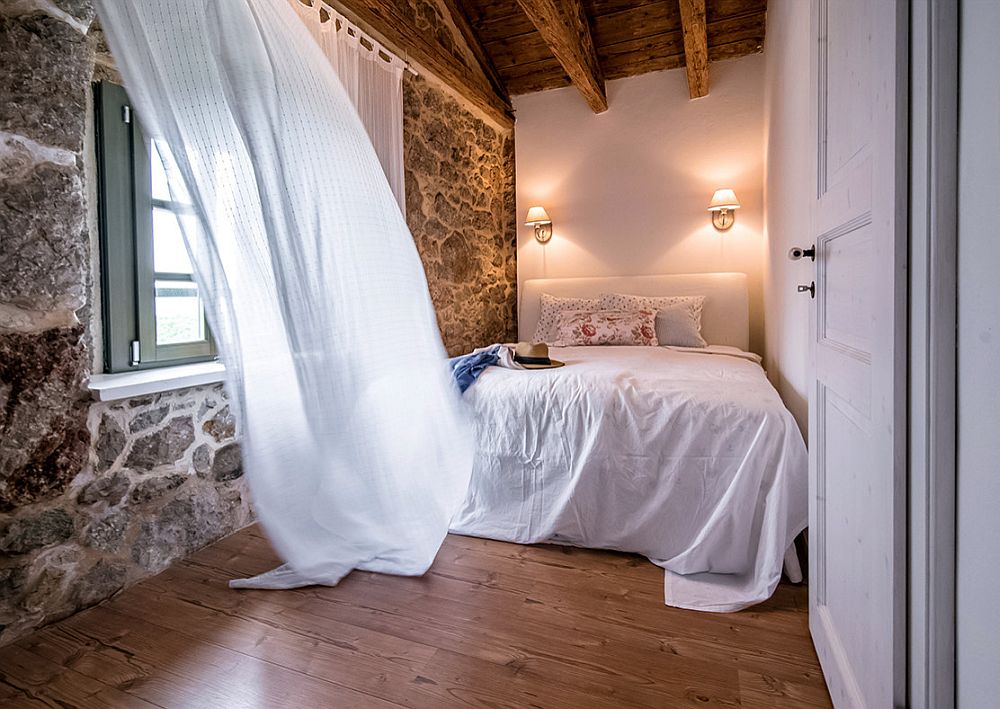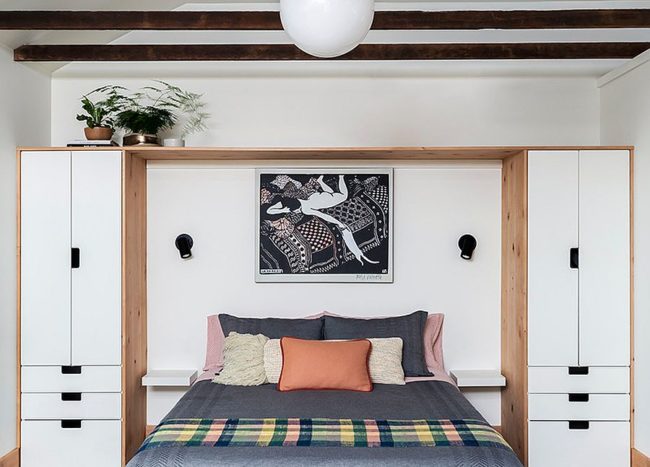 A beautiful small bedroom is easy on the eyes and you do not feel that you are trying too hard to make it all work. Some turn to bunk beds and smart design to get the job done while others tend to keep things minimal, simple and uncomplicated. The idea is to create a bedroom that works for you! You can always add a bit of coastal charm, beach modern vibe or even industrial appeal to a tiny bedroom that is distinctly modern. Step in the best ideas and inspirations for the season
Modernity Wrapped in Ergonomics
It is often the white backdrop that is the basic building block of the smart and space-savvy small bedroom. This is a nifty clever starting point that gives you great design flexibility down the line. Even if you want to switch styles as the trends change you can do so without much worry. If white is not a color that you fancy this winter, then try out one among the many trendy shades of gray instead. For those who love a shabby chic look with a hint of femininity, pastel pinks present the perfect option in here. Couple these simple hues with the right modern dcor and you have a cozy and handsome small bedroom.
RELATED: 45 Small Bedroom Ideas: Inspiration For the Modern Home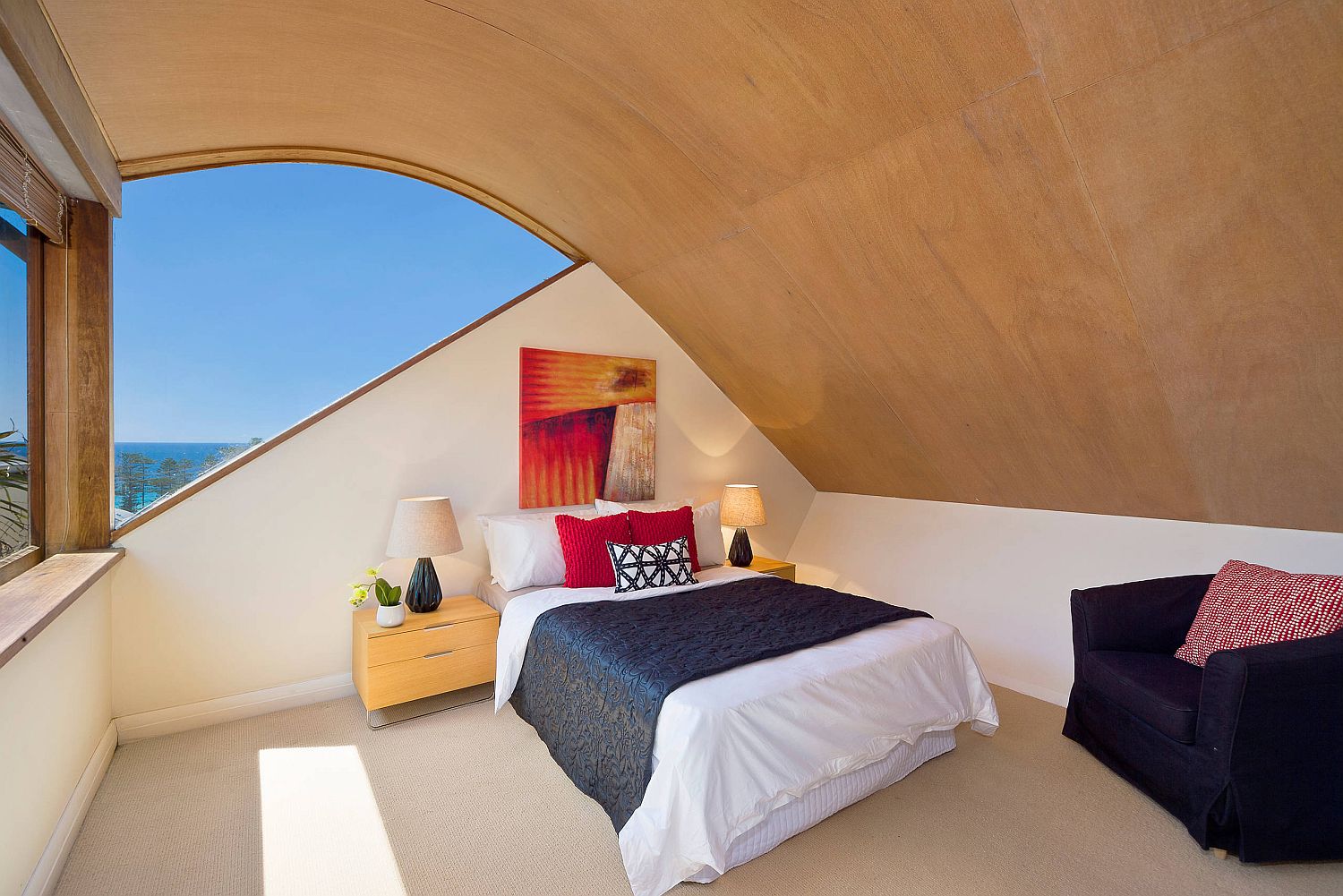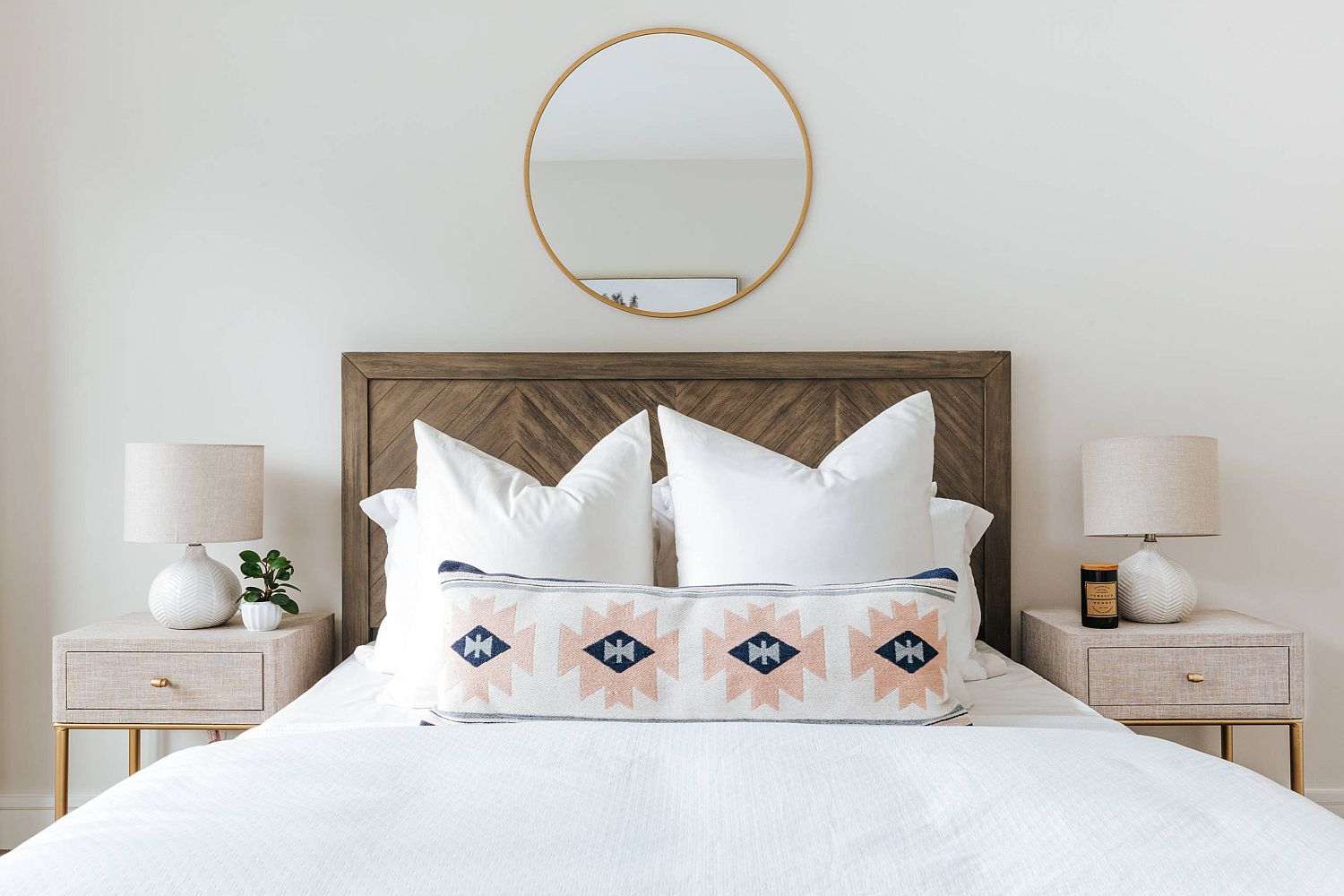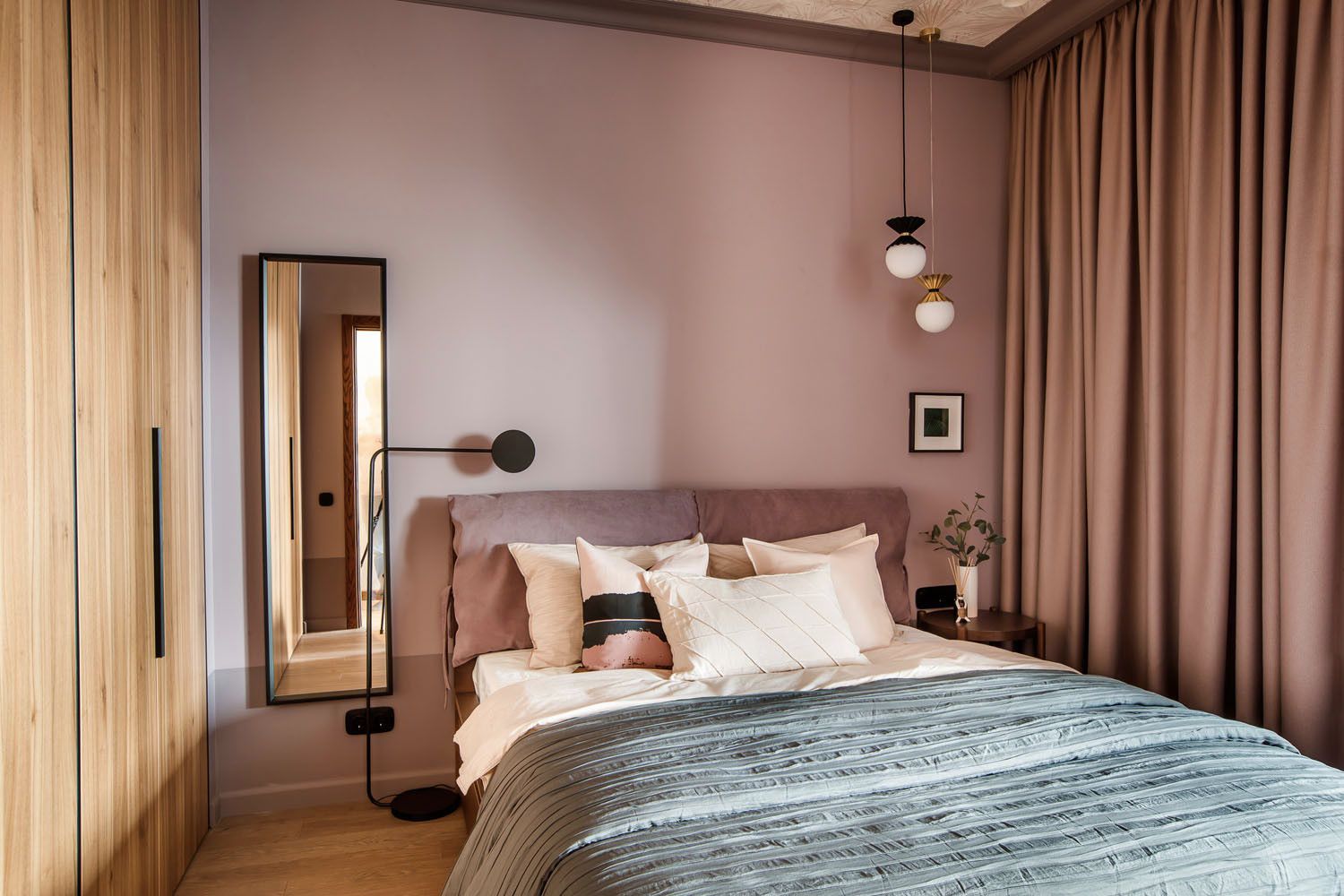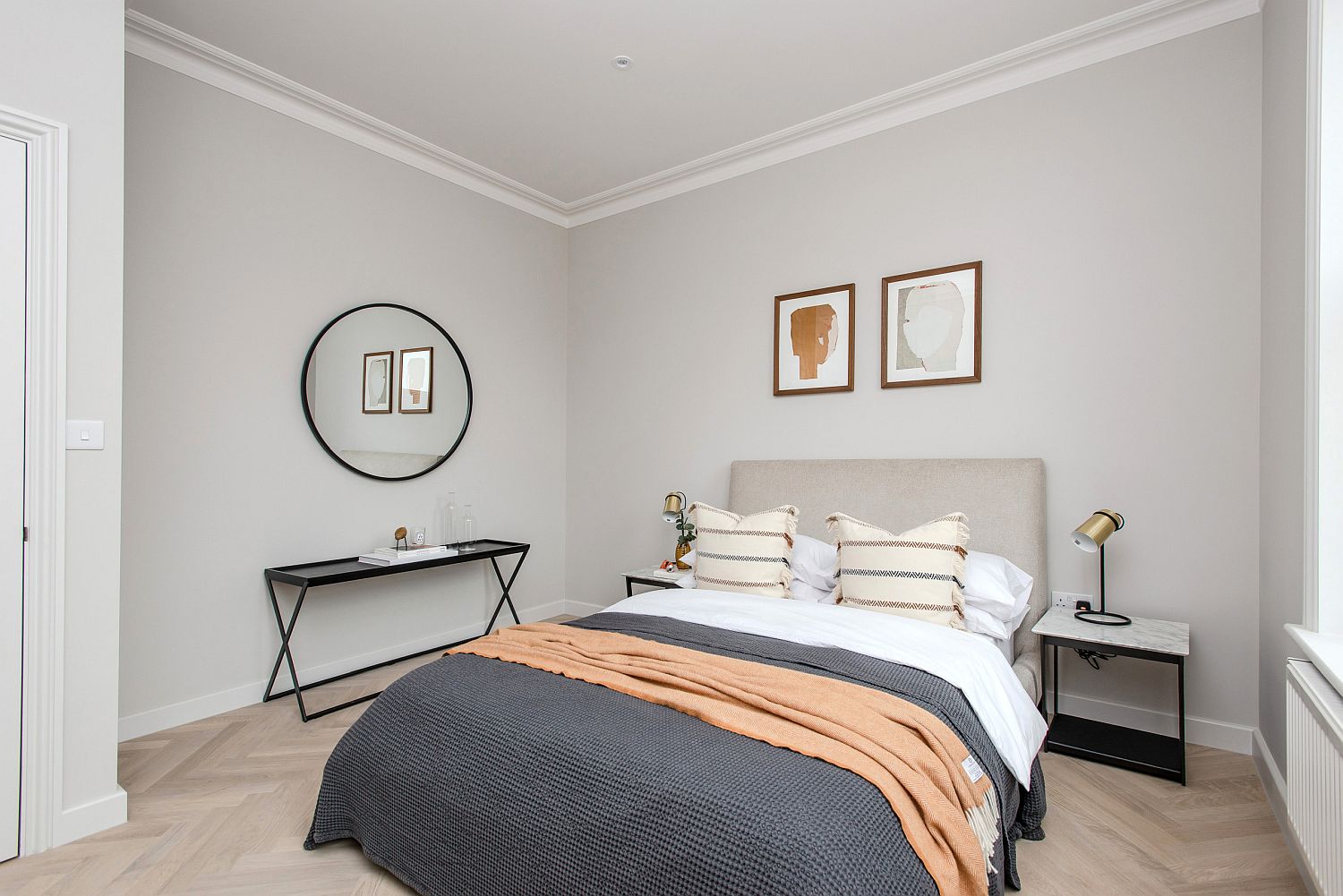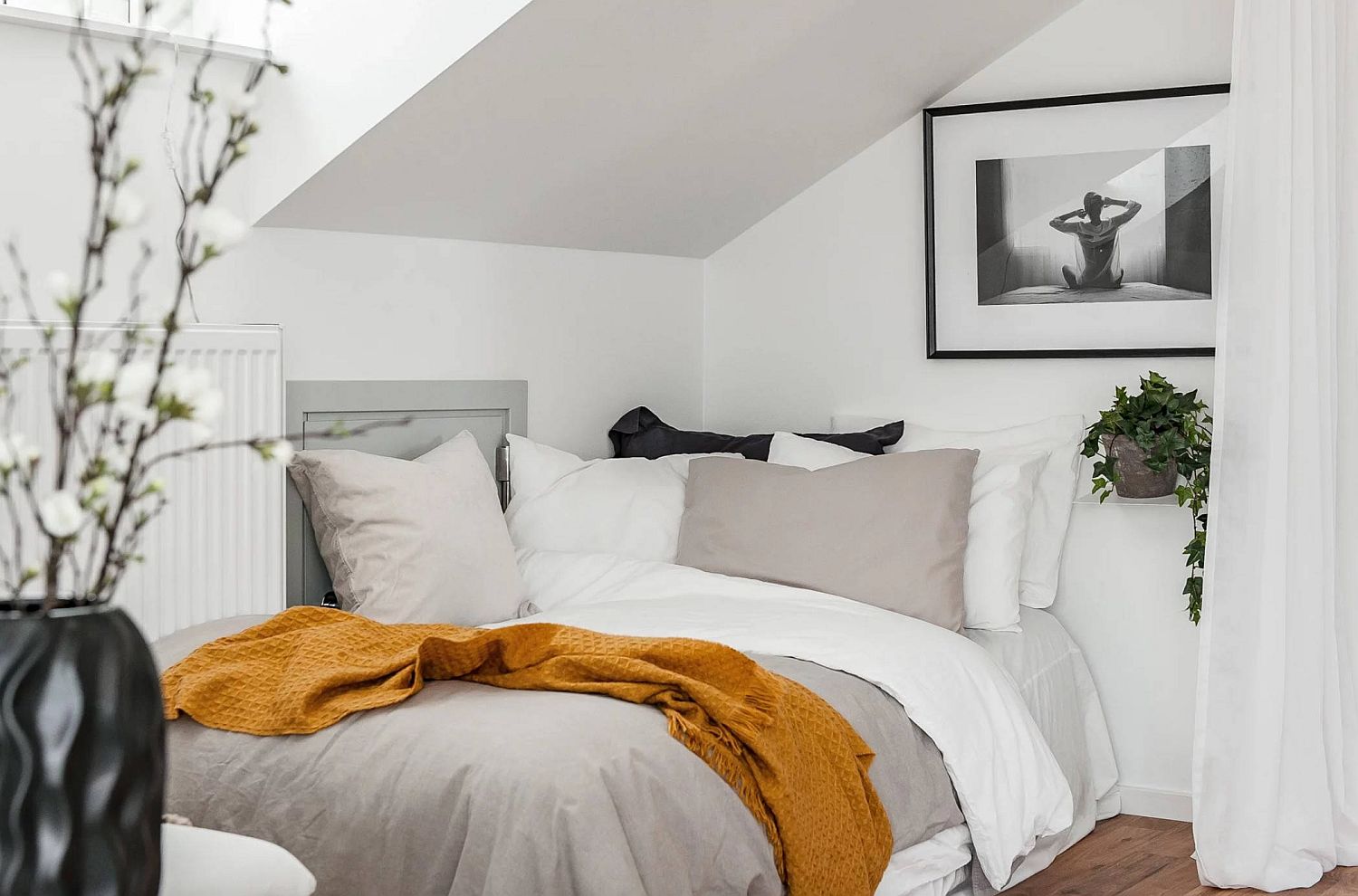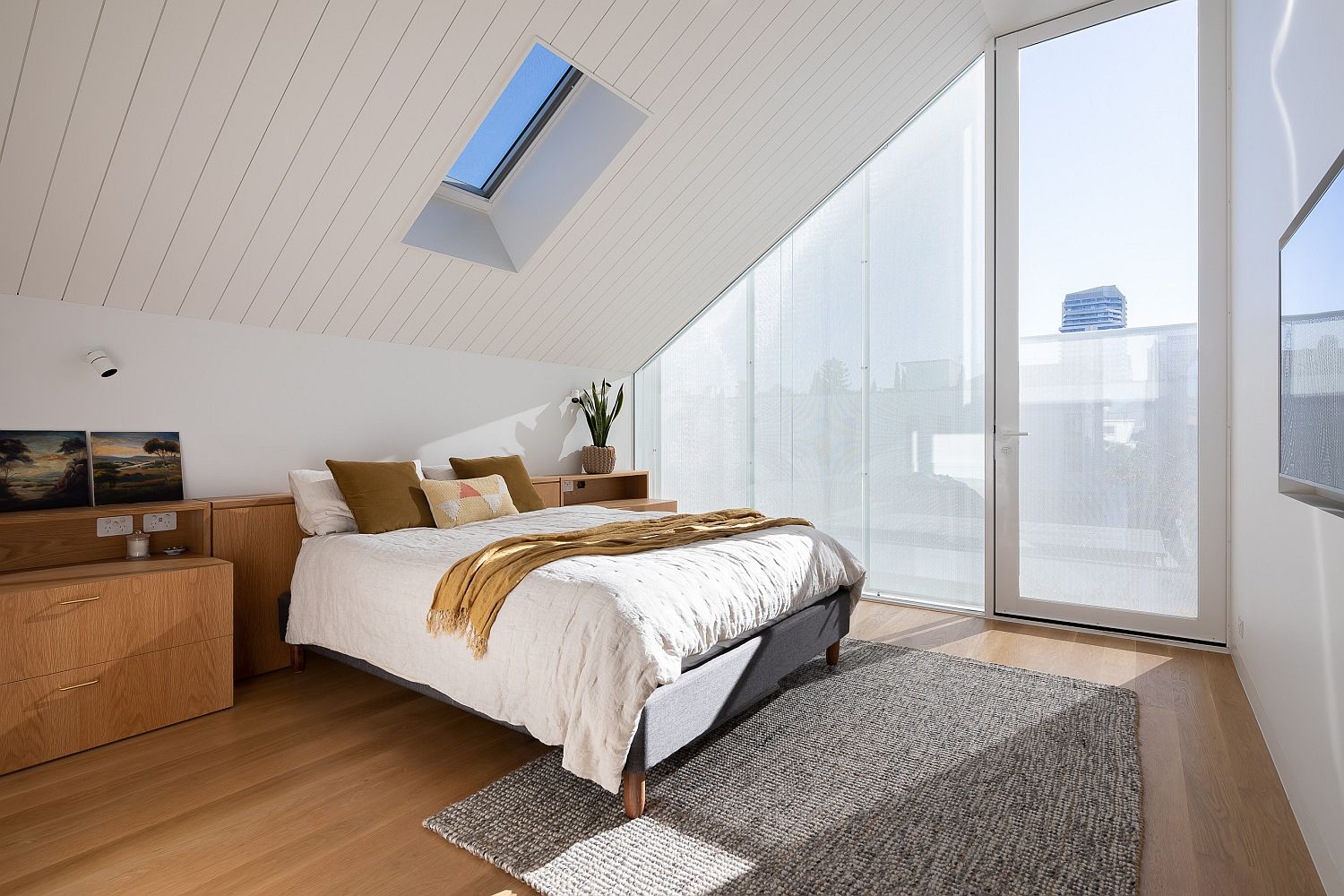 Bring a Bit of color
The general design principle when it comes to designing and decorating a small bedroom is to keep the number of colors used down to just two or three at the most. Too many colors create a visual fragmentation of an already small space and the bedroom would instantly feel cluttered. That does not mean though that you need to completely shy away from using color in the small bedroom. Bedding, drapes, accent pillows and throws to add color without disturbing the existing color palette drastically. Once you are bored with these hues, you can switch to different colors with ease.
RELATED: 12 Space-Savvy Ideas for the Small Modern bedroom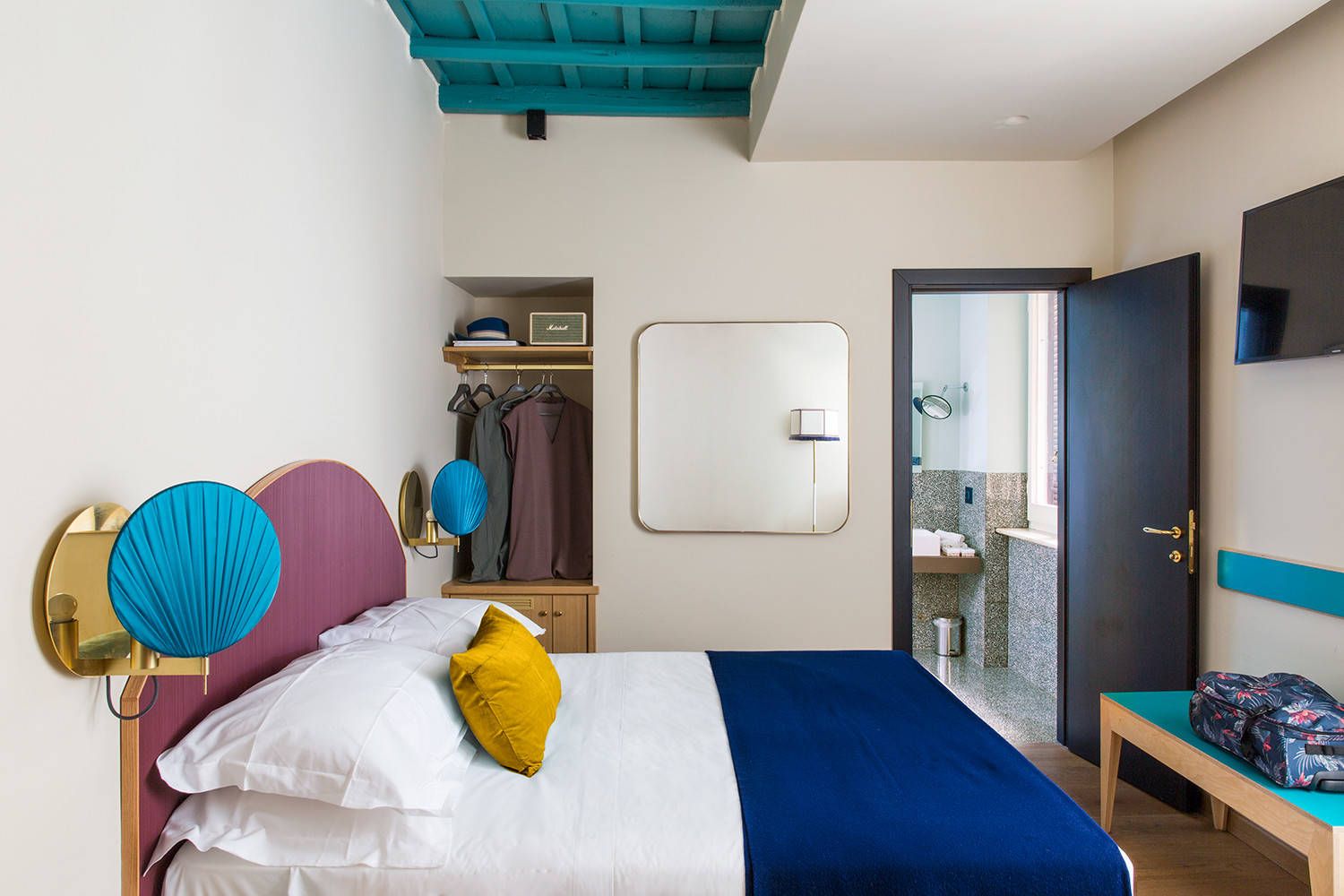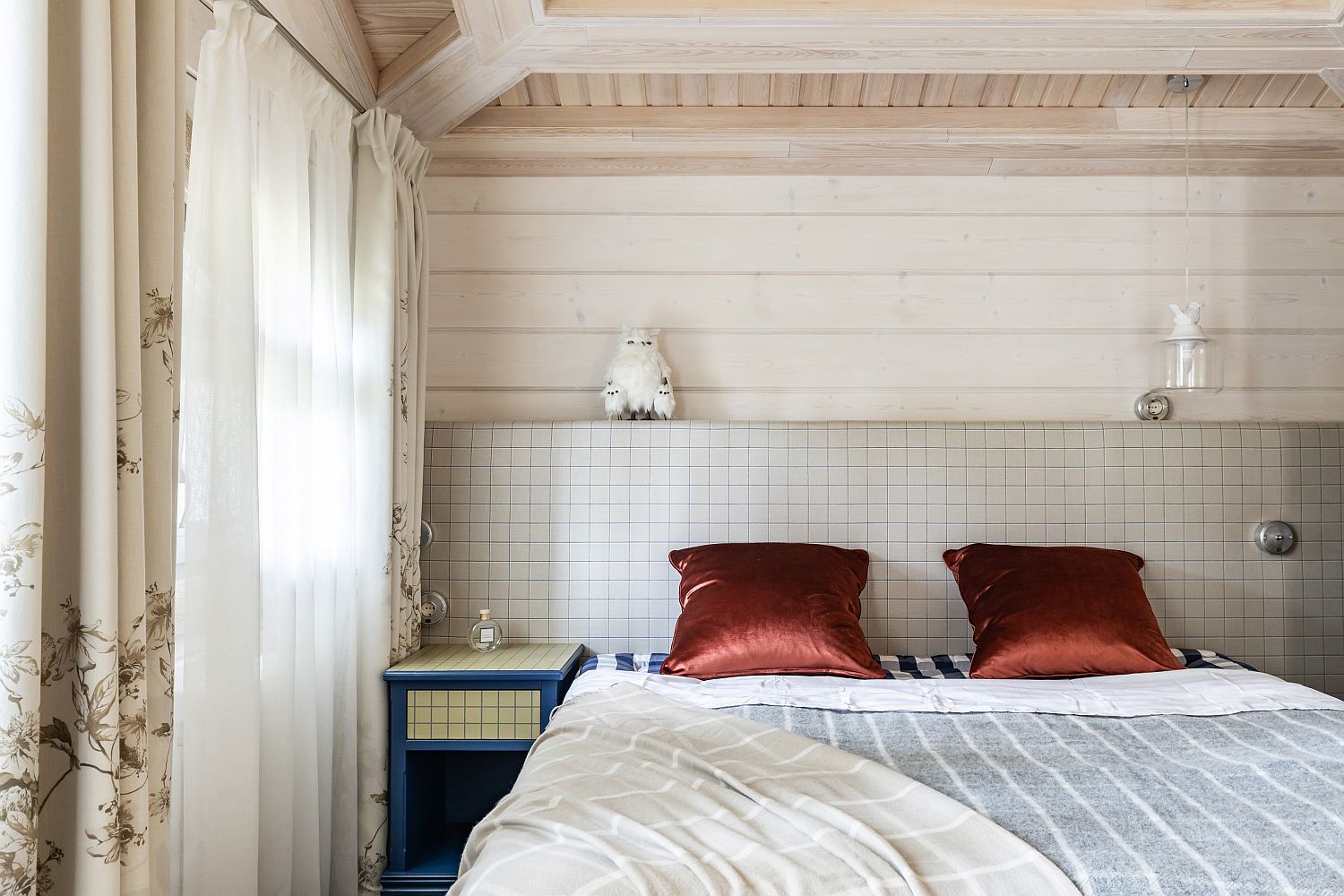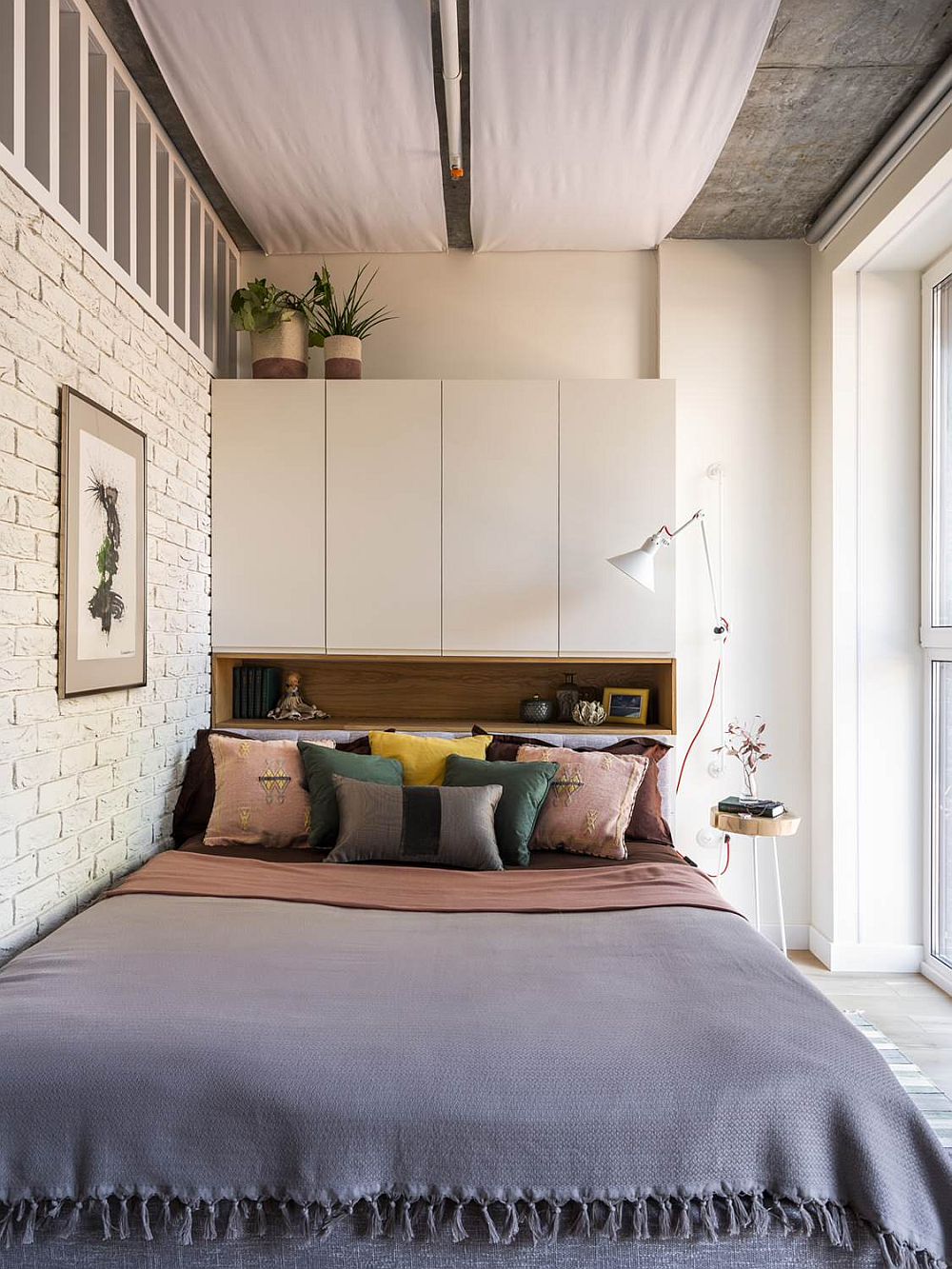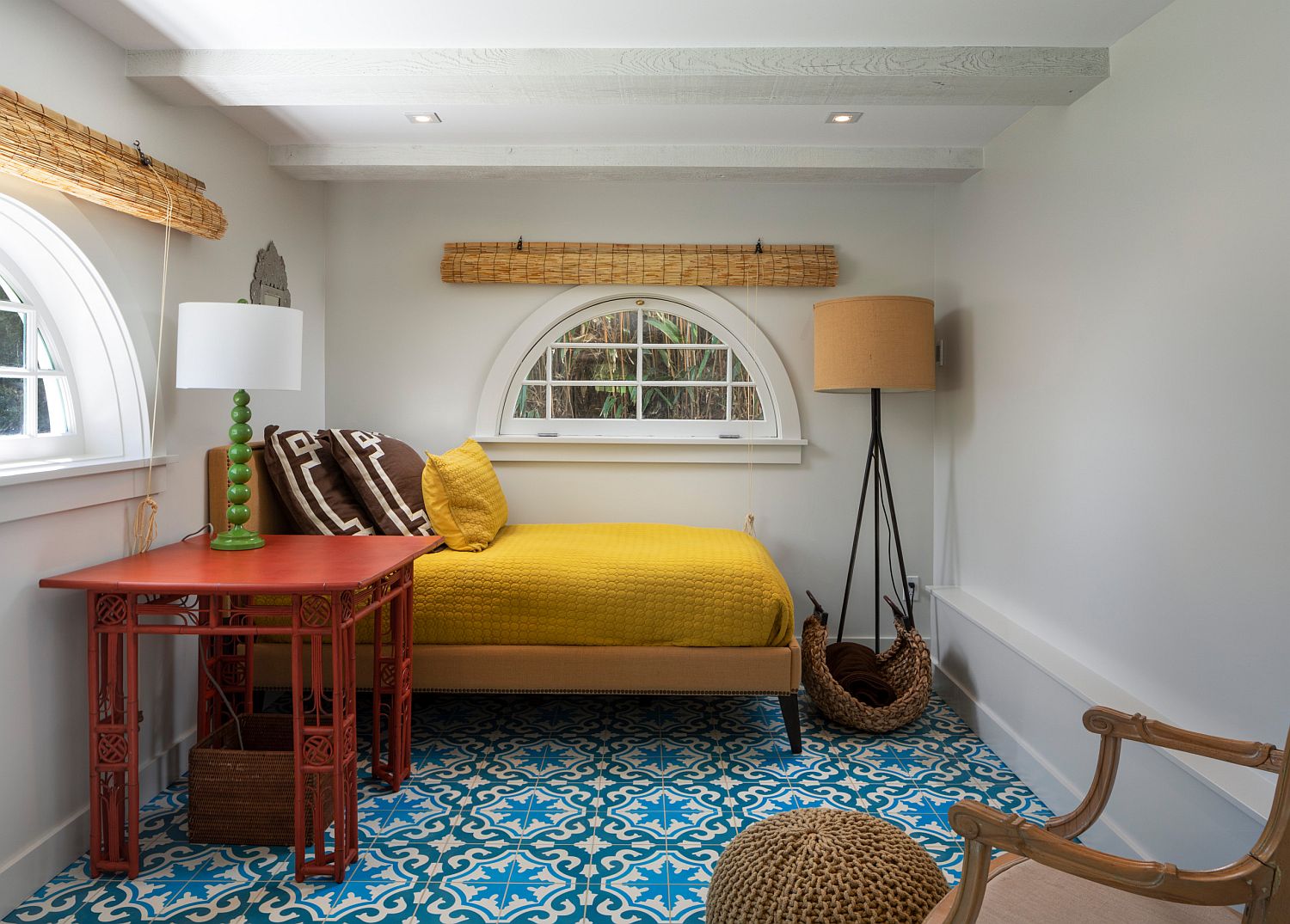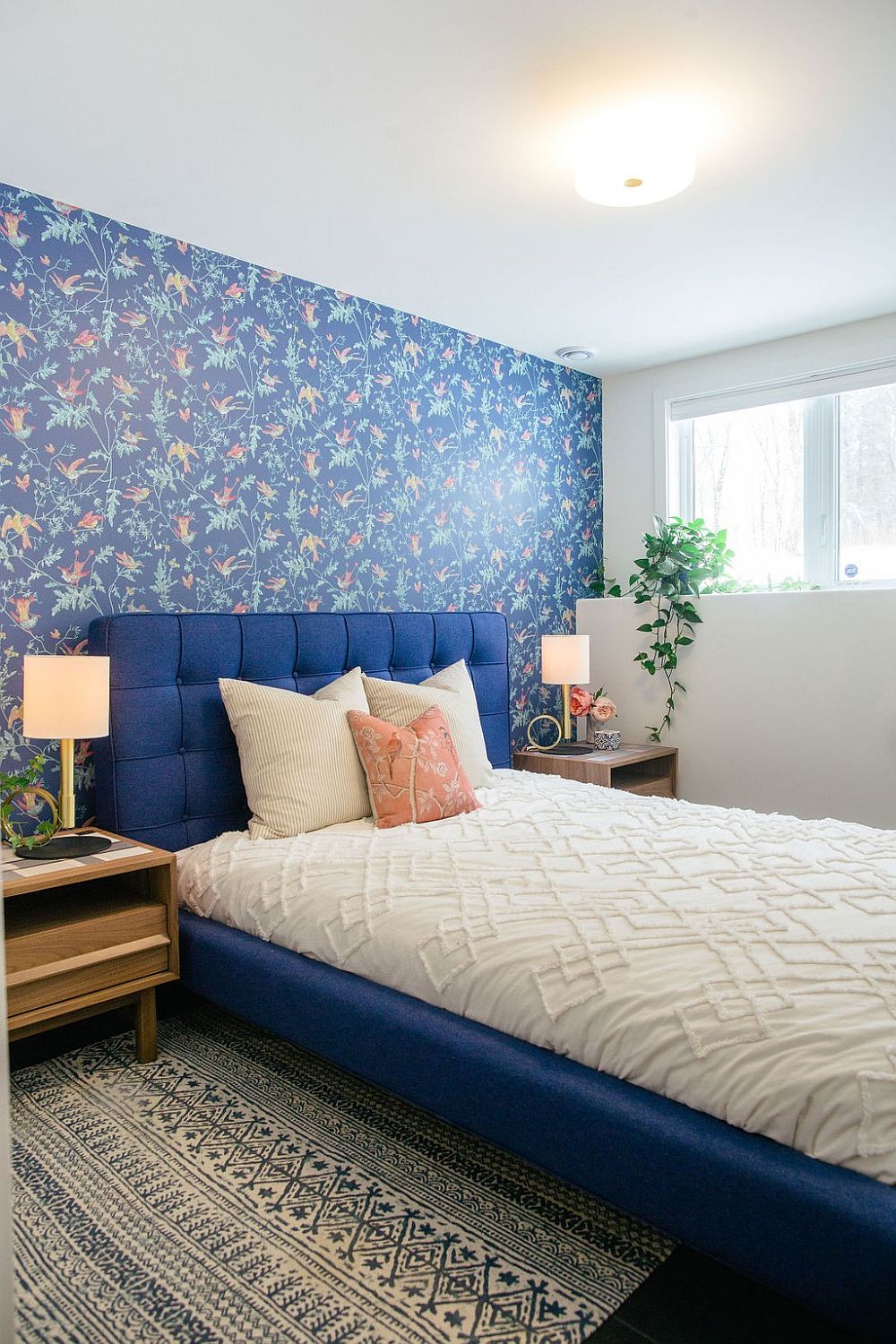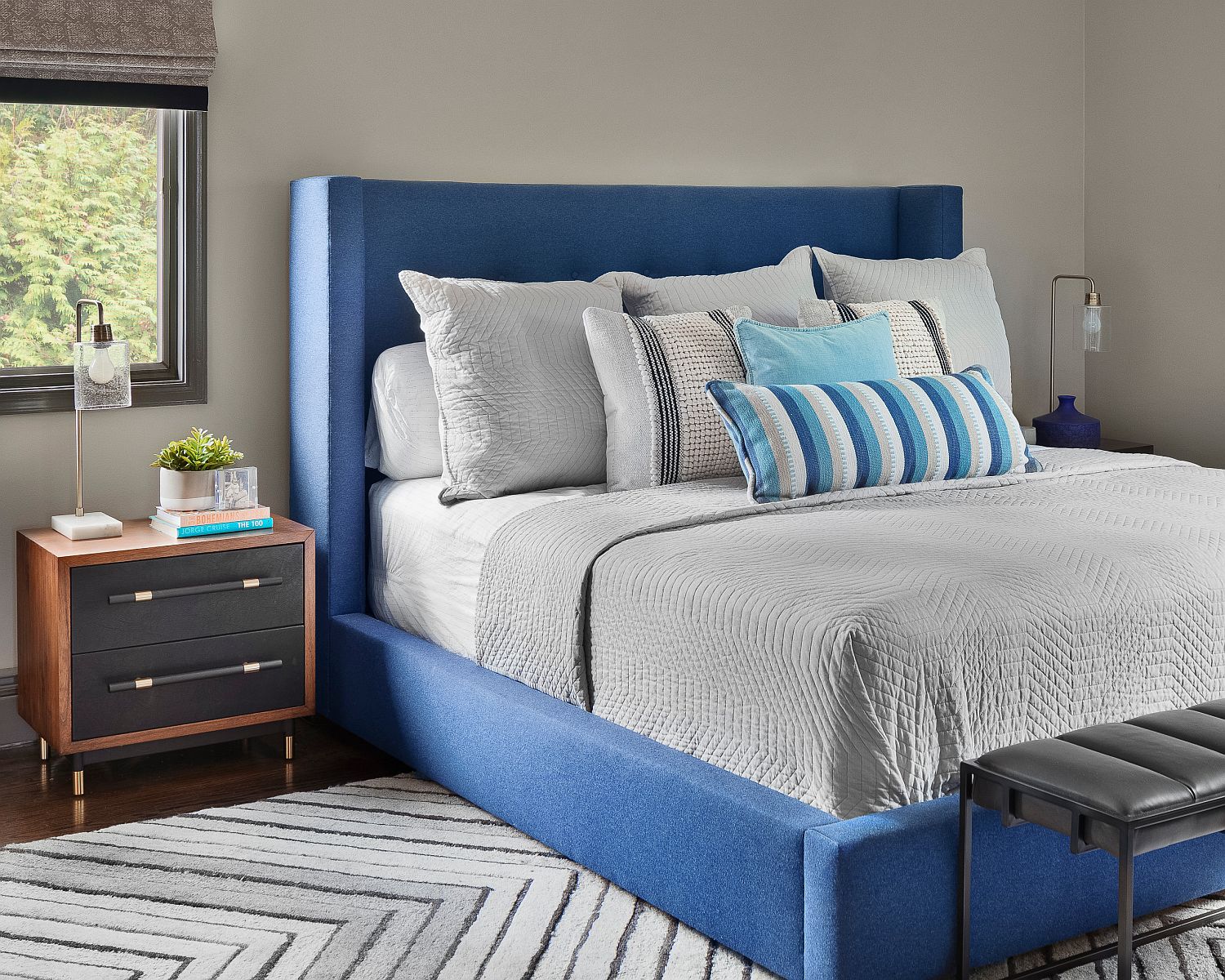 Lighting it Just Right!
When it comes to the small bedroom, lighting is a key aspect that you just cannot go wrong with. In the tiny bedroom, you can save space by replacing the traditional bedside table with a pendant or sconce that brings a different visual effect along with it. An even layer of track lighting also provides a beautiful backdrop while ensuring that there are no dull corners. Be it a stone wall that you wish to highlight or a brick wall section that you chose to whitewash and expose, the right lighting is twice as important in the small bedroom
RELATED: Kitchen Pegboard Ideas: Transforming Storage Options and Saving-Space!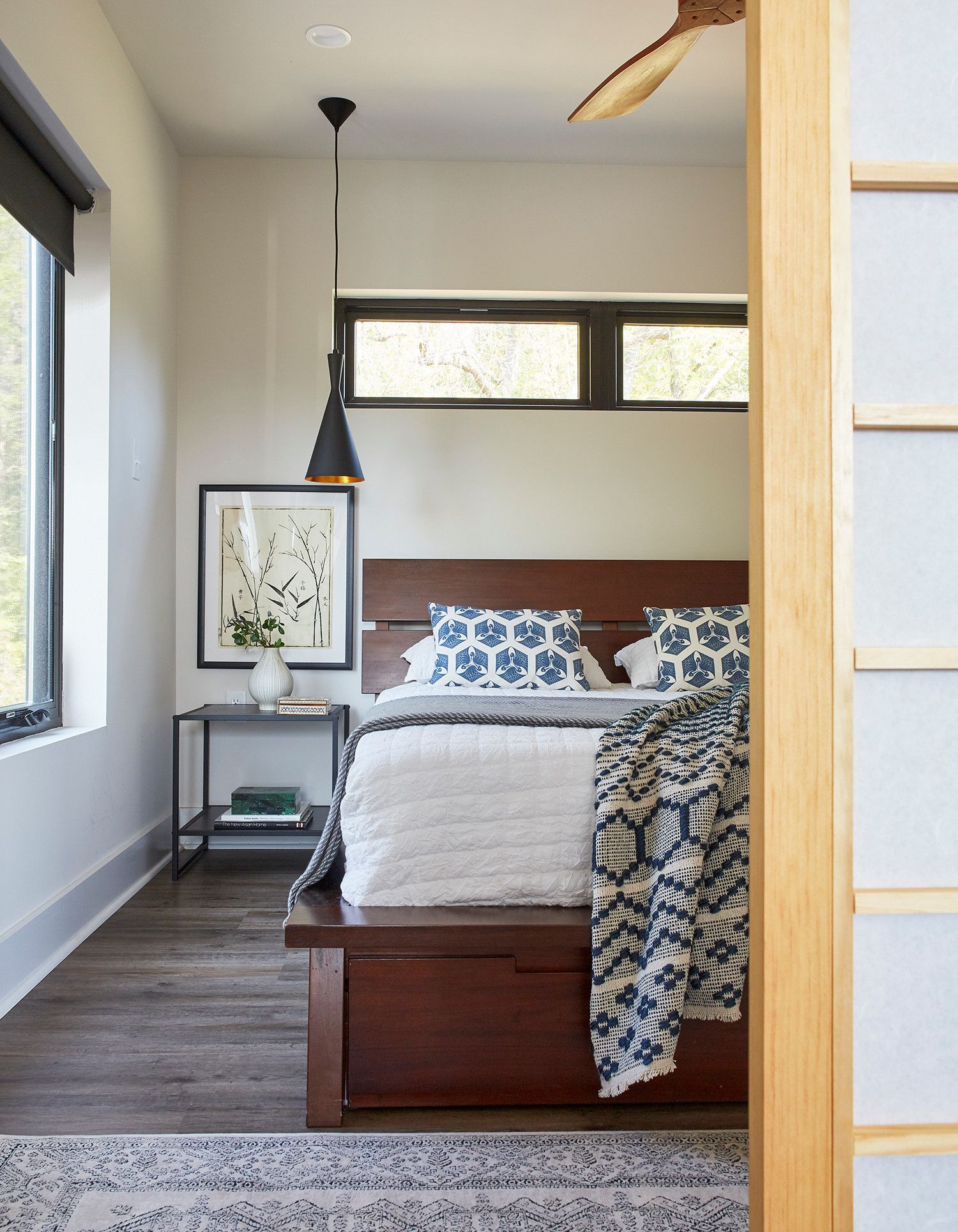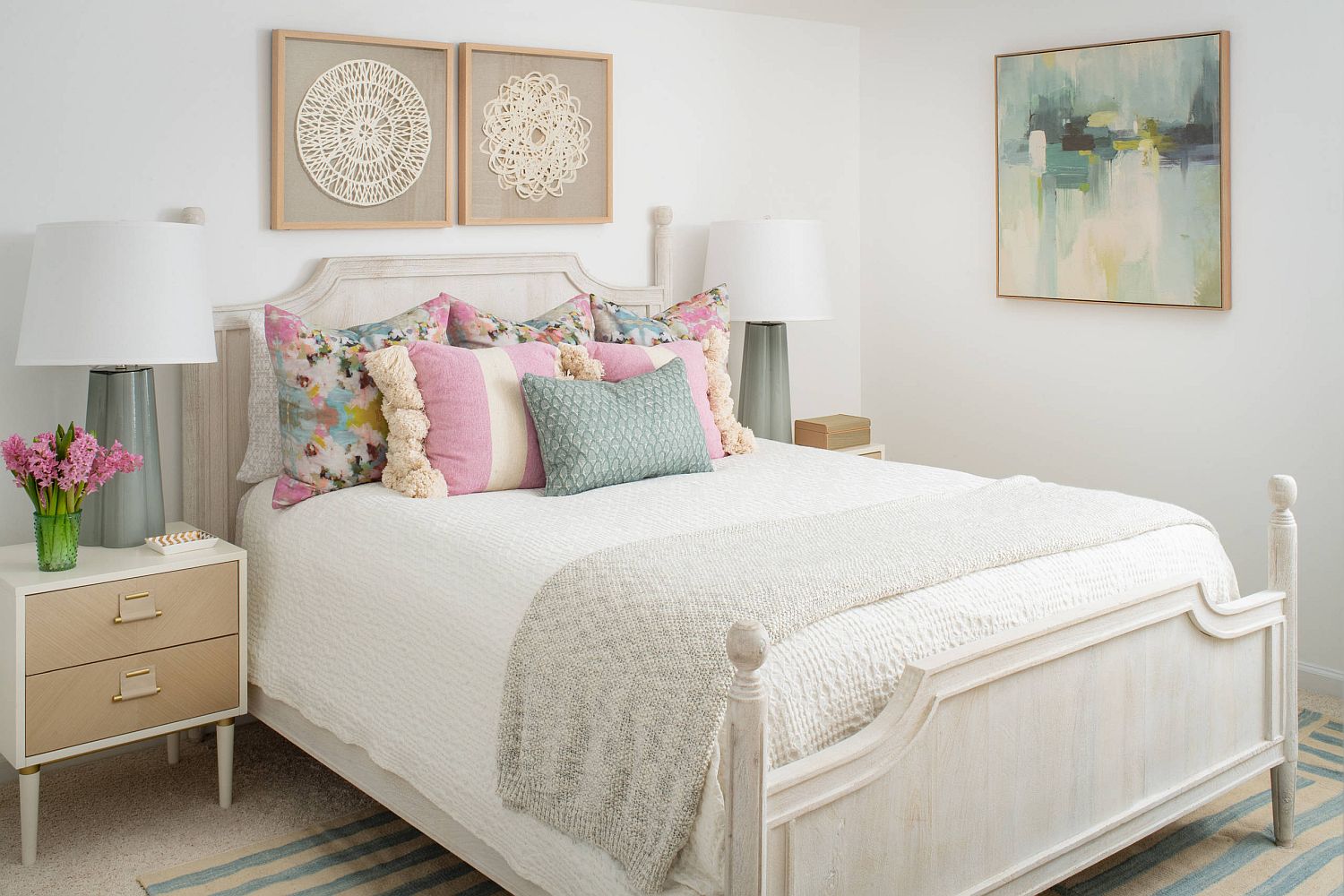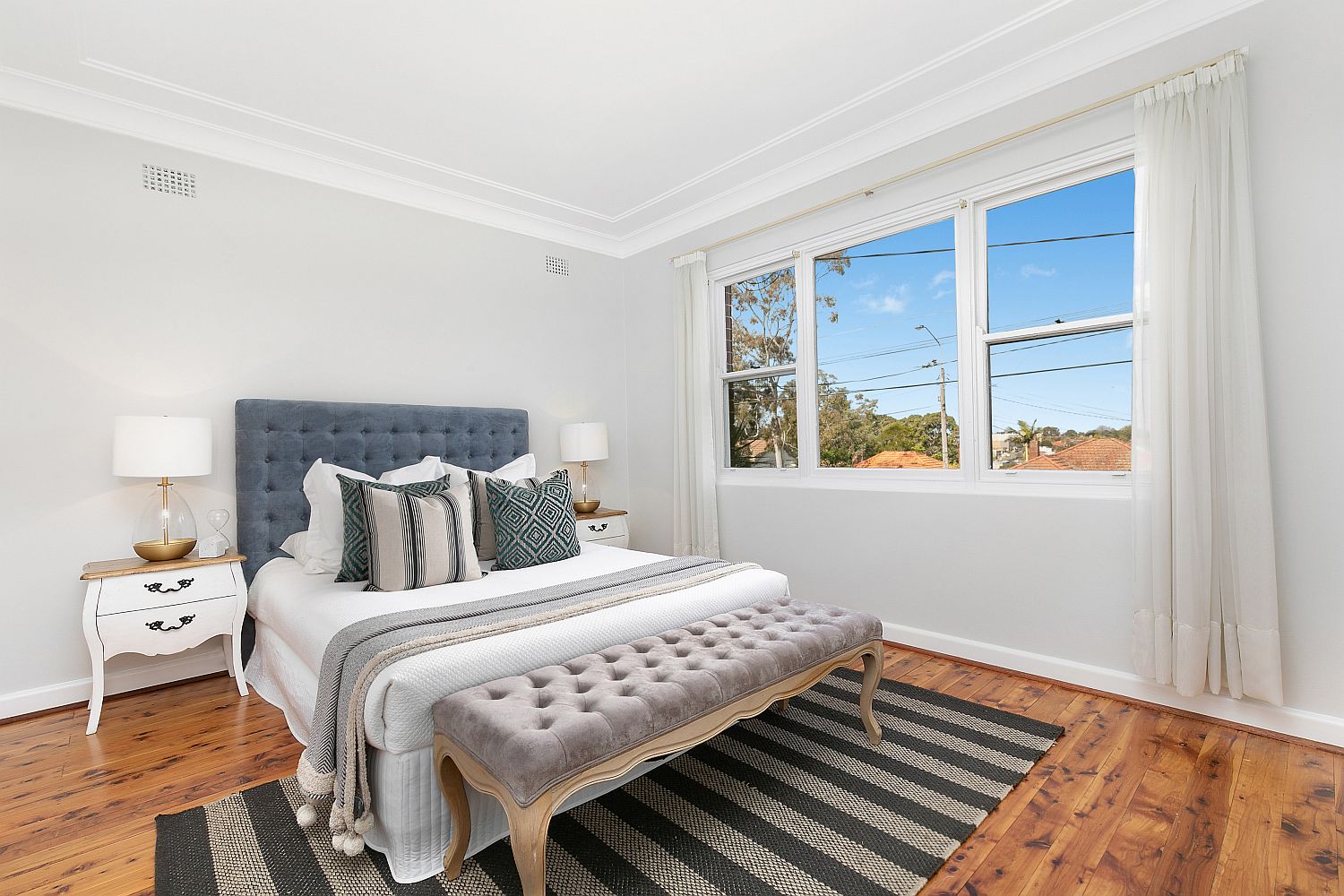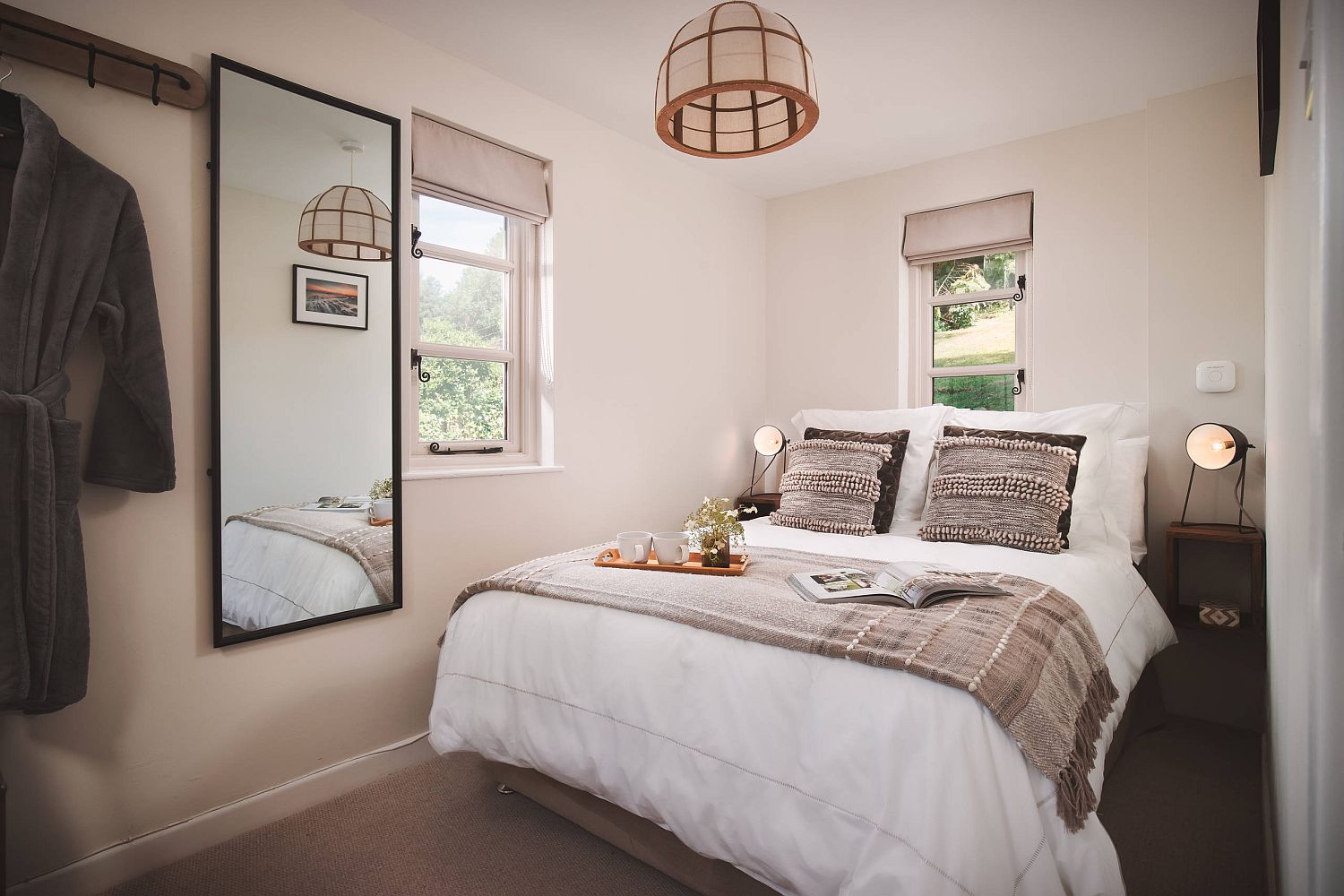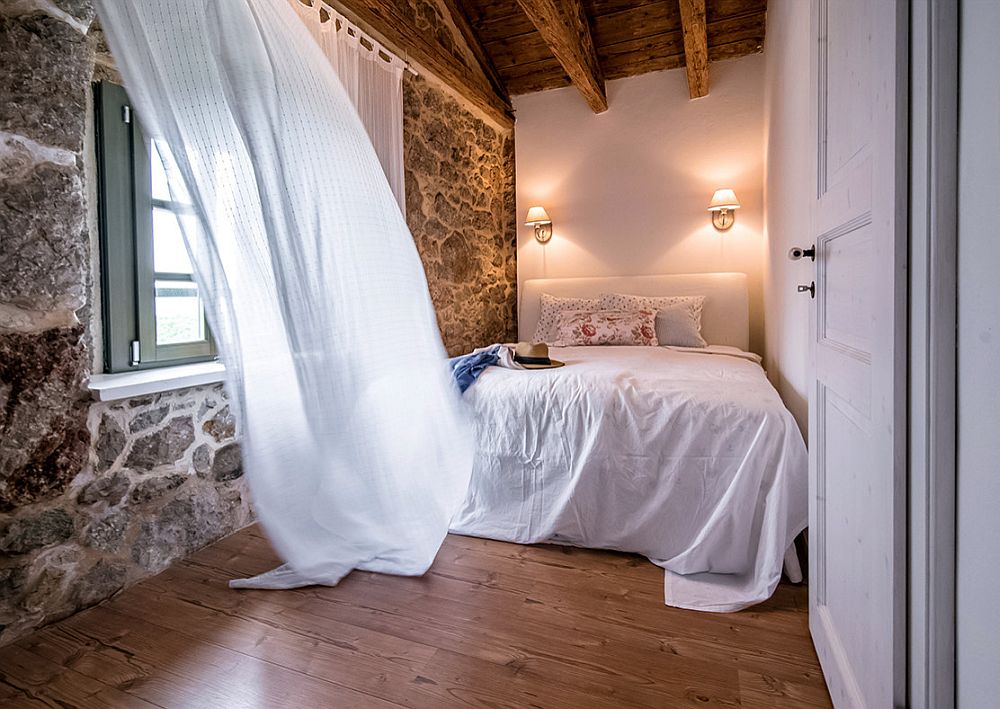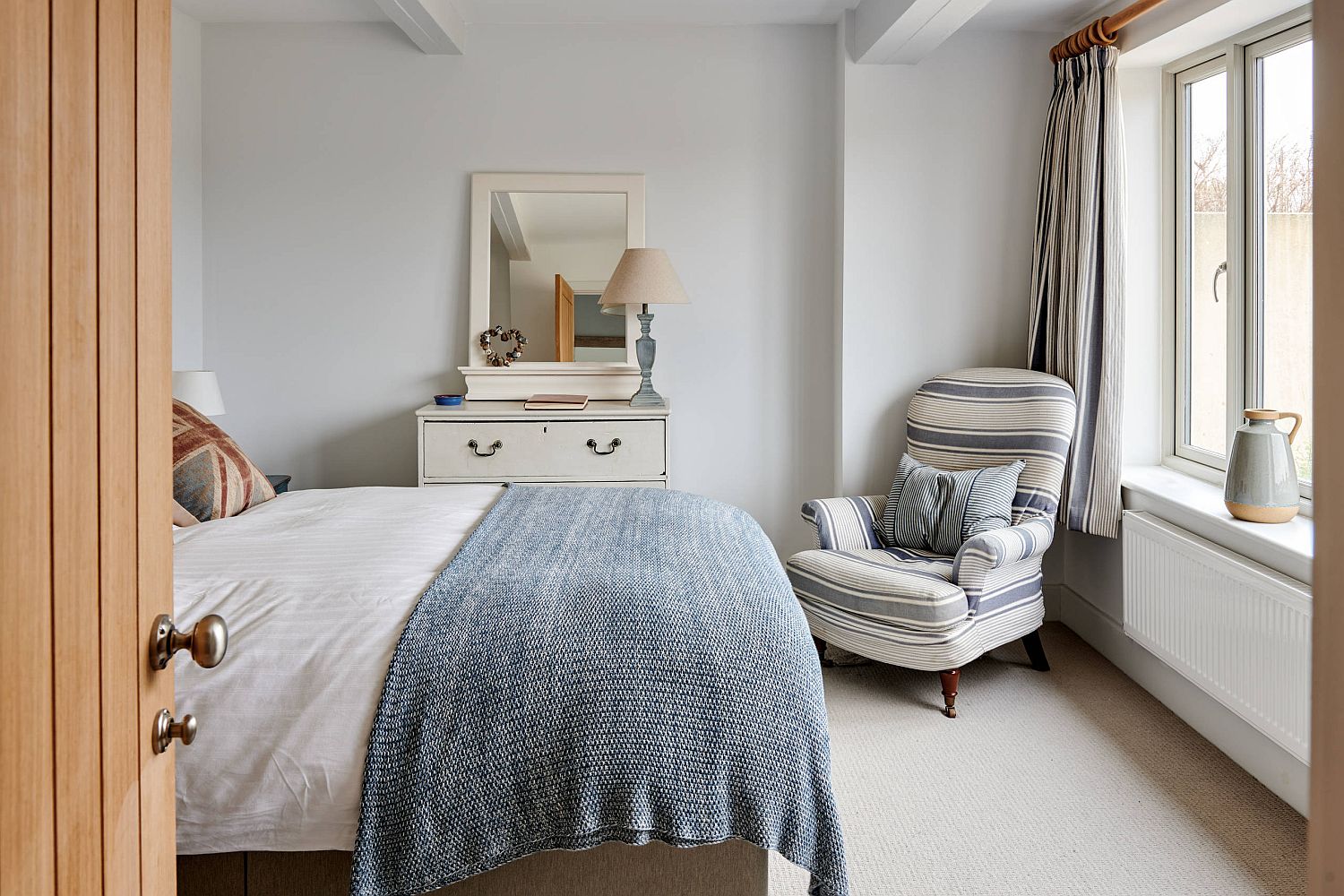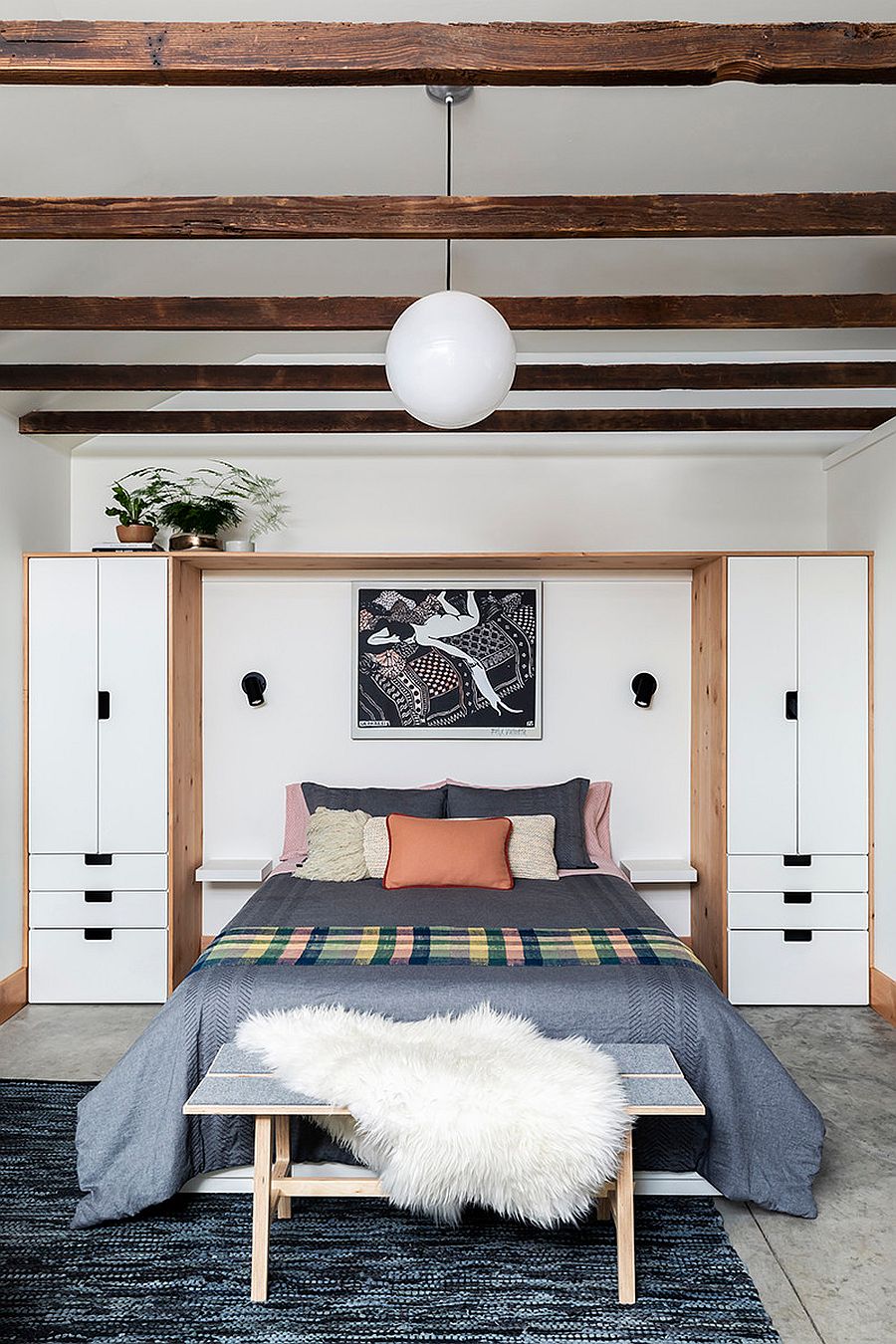 You're reading Modern Small Bedroom Ideas: 20 Space-Saving and Stylish Ideas for Every Home, originally posted on Decoist. If you enjoyed this post, be sure to follow Decoist on Twitter, Facebook and Pinterest.